Causes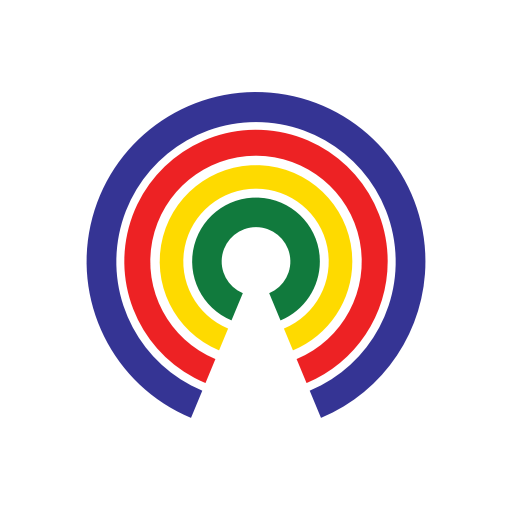 Causes
| 8.5.20
Beirut Explosions: Here's How To Help
Join the 44,902 people who've taken action on Causes this week
by Causes | 8.5.20
At least 135 people are dead and 5,000 wounded following a massive explosion in Lebanon's capital Beirut. The city is decimated with thousands of residents left homeless, a medical system strained, and up to $5 billion worth of damage.
Prime Minister Hassan Diab said ammonium nitrate was likely responsible for the blast, after 2,750 tons of the highly-explosive material was "left unsecured for six years in a warehouse."
HELP THE VICTIMS
Organizations including the Lebanese Red Cross, Beit el Baraka, and Donner Sang Compter have been providing support for victims of the explosions, including evacuating citizens, setting up blood drives, and helping to house families whose homes have been wrecked.
Is "working closely with the Lebanese Red Cross" to raise money for aid in Beirut.
A non-profit "social incubator for driven Lebanese around the world" has set up a fundraising page on JustGiving to raise money for disaster relief in Beirut.
A non-profit organisation based in Beirut that helps families and elderly people in Lebanon who are struggling with the cost of living.
Promotes blood donation in Lebanon, setting up blood drives and offering a 24/7 call center.
—Josh Herman
(Photo Credit: @IslamicReliefUK)