Causes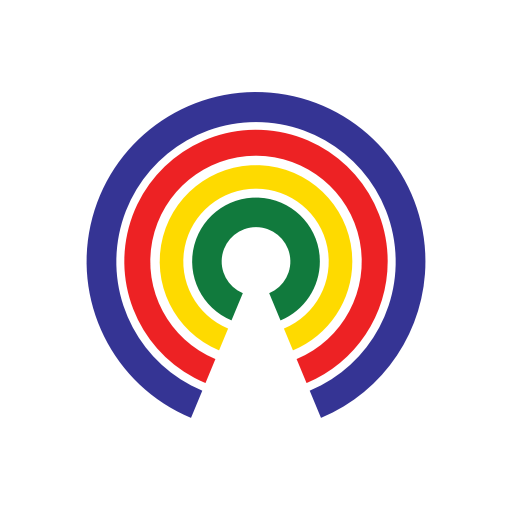 Causes
| 8.4.20
President Trump Signs Bipartisan Bill to Address Public Lands Maintenance Backlog
Are you in favor of Trump signing the bipartisan Great American Outdoors Act into law?
by Causes | 8.4.20
What's the story?
At a White House ceremony on Tuesday morning, President Donald Trump signed the Great American Outdoors Act into law, which aims to address the nearly $20 billion public lands maintenance backlog by using federal royalties from energy development.
The bill passed the Senate on 73-25 vote on June 17th, and then passed the House on an overwhelming 310-107 vote on July 22nd. It was introduced by Sen. Cory Gardner (R-CO) with the support of lead cosponsors Sens. Joe Manchin (D-WV), Steve Daines (R-MT), Mark Warner (D-VA), and Rob Portman (R-OH).
What does the bill do?
The Great American Outdoors Act aims to address the $12 billion backlog of deferred maintenance within the National Park Service and the $7 billion of deferred maintenance under the management of other federal land management agencies by using royalties from energy development on federal lands & waters.
To this end, it establishes the National Parks & Public Land Legacy Restoration Fund, which will receive 50% of federal revenues from the development of oil, gas, coal, or alternative & renewable energy on federal lands & waters that are open to leasing. 
Funding in a given fiscal year will be capped at $1.9 billion, and deposited funds will go to priority deferred maintenance projects in the public lands system. The National Park Service will get 70% of the funds, the Forest Service 15%, U.S. Fish & Wildlife Service 5%, Bureau of Land Management 5%, and Bureau of Indian Education 5%. Funding couldn't be used for land acquisition, to supplant discretionary funding used for annual recurring operations & maintenance.
It also permanently reauthorizes about $900 million in annual funding for the Land & Water Conservation Fund (LWCF), which has used federal royalties from offshore oil & gas leasing to support federal, state, and local agencies in the conservation of natural areas and water resources. 
What are they saying?
"For more than 50 years, Congress has struggled to adequately fund land and water conservation, leading to a never-ending backlog of maintenance and other critical needs in our parks and public lands… Today, we're making the most significant investment in our parks since the administration of the legendary conservationist President Theodore Roosevelt."
"This bill will create 100,000 jobs, several thousand in my home state of Colorado. It will protect the Forest Service, our Fish and Wildlife Service, our wildlife refuges, our BLM grounds. This will work on our national parks. This will stop Congress from stealing the money that they have for decades, and put it back into the national parks for generations to come."
Sen. Joe Manchin (D-WV), a lead cosponsor of the bill and the ranking member of the Senate Energy & Natural Resources Committee, offered the following statement on the bill's enactment:
"This is a historic achievement for conservation and a testament to the strong, bipartisan work that is still possible when we put politics aside to do what is best for our country. Full and permanent funding for the LWCF is critical so our land management agencies can continue their legacy of conservation and growing opportunities for outdoor recreation. Addressing the daunting deferred maintenance needs in our national parks is long overdue and will ensure all of our public land management agencies can operate fully to maintain and protect the public lands we all cherish."
— Eric Revell
(Photo Credit: White House via Flickr / Public Domain)