Causes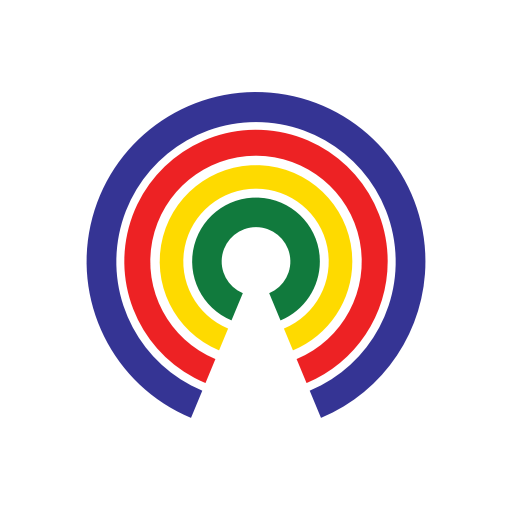 Causes
| 8.4.20
Should Mail-In Ballots Returned Without Signatures or Postmarks Be Counted?
Should mail-in ballots returned without signatures or postmarks be counted?
by Causes | 8.4.20
What's the story?
On June 23, 2020, New York held statewide elections in which voters were all sent absentee ballots in an effort to allow voters to avoid polling places amid the coronavirus (COVID-19) pandemic. Heavy vote-by-mail turnout led to New York City, which includes the 12th Congressional District, receiving 400,000 absentee ballots ― an amount 10 times higher than the number of absentee ballots received in the 2016 primary.
After six weeks of counting votes, the outcome still hasn't been decided in a race that has turned into a political & legal quagmire that could be replicated across the country this November in areas without experience in conducting elections using primarily mail-in ballots.
What's happening in New York?
The 12th District's incumbent, House Oversight Committee Chairwoman Carolyn Maloney (D-NY), is facing a challenge from Suraj Patel. Maloney held a 649 vote lead after in-person ballots were counted, and her campaign says she has extended that lead as mail-in ballots have been tallied to about 3,700 votes. 
But more than 12,000 mail-in ballots ― or about one-fifth of the total absentee ballots cast ― were disqualified for reasons like the voter forgetting to sign their ballot, or the lack of a postmark on the ballot. 
Judge Analisa Torres of the U.S. District Court for the Southern District of New York ruled that some of the rejected ballots must be counted, including ballots received on June 24th regardless of whether they were postmarked by June 23rd, and ballots received by June 25th as long as they don't have a postmark later than June 23rd. Patel estimated that will lead to roughly 1,200 more ballots being counted.
What does it mean for November?
Conducting statewide elections primarily through mail-in ballot is a relatively new phenomenon. Oregon became the first state to use vote-by-mail in a general election in 2000, and since then four other states  ― Colorado, Hawaii, Utah, and Washington ― have adopted vote-by-mail as their primary method of conducting elections.
New York isn't the place to experience difficulties with broadening its use of mail-in ballots during the COVID-19 pandemic. California recently took eight-and-a-half weeks to certify its election results from the March 2nd primary, in part because it was counting mail-in ballots postmarked by or on Election Day even if they're received three days after Election Day (a receipt window which has since been broadened to 17 days after Election Day). Michigan has indicated that it will be slow to count absentee ballots cast for its Tuesday, August 4th primary after many were caught up in postal delays.
The prospect of similar delays in the vote count occurring in states & districts across the country this November could result in the outcome of key races ― from the presidential contest in key swing states to races that will determine control of the House & Senate ― being in a state of flux for weeks or even months after Election Day as the count continues & court challenges play out.
The difficulties states have experienced in implementing mail-in voting has increased calls for federal assistance, which Congress & the Trump administration sought to provide through the bipartisan CARES Act, in which the federal government provided $400 million in grants to states to modify their election systems to respond to coronavirus. Democrats' HEROES Act, which passed the House on a party-line vote before stalling in the Senate, would provide an additional $3.6 billion in election grants to states.
It's unclear whether the federal government will provide more funding to states for elections, but such funding could end up being included in a coronavirus relief package if a deal is reached.
— Eric Revell
(Photo Credit: iStock.com / Darylann Elmi)