Causes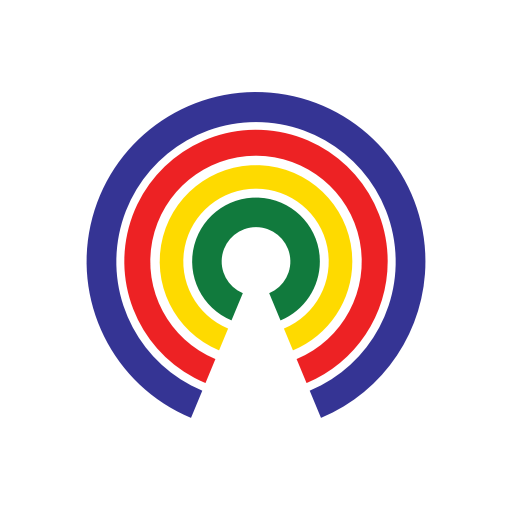 Causes
| 8.4.20
Trump: Microsoft Should Pay 'Key Money' to Treasury for Facilitating TikTok Deal - Do You Agree?
Should the U.S. Treasury get a portion of the sale price of TikTok?
by Causes | 8.4.20
What's the story?
President Donald Trump is saying that he would allow an American company to acquire the short-form video app TikTok—if the U.S. Treasury gets a portion of the sale price.
The president set September 15 as the deadline for a U.S. company to purchase the Beijing-based TikTok or he would shut down the app. However, Trump said the Treasury would need to get a "substantial amount of money" of the sale price as a condition of regulatory approval.
"Right now they don't have any rights unless we give it to them. So if we're going to give them the rights, then ... it has to come into this country. It's a great asset, but it's not a great asset in the United States unless they have approval in the United States."
Trump made the above remarks early Monday. At a press briefing later in the day, he added:
"Whether it's Microsoft or somebody else, or if it's the Chinese — what the price is, the United States could — should get a very large percentage of that price. Because we're making it possible."
The president compared the deal to a housing lease:
"It's a little bit like the landlord/tenant; without a lease the tenant has nothing, so they pay what's called 'key money,' or they pay something," Trump said. "But the United States should be reimbursed or should be paid a substantial amount of money, because without the United States they don't have anything."
Microsoft said it is still discussing a potential purchase of TikTok.
In early June, the Trump administration said it was "looking at" banning TikTok, which is owned by Beijing-based ByteDance. The app has been downloaded more than two billion times in the last three years. Members of Congress and the U.S. intelligence community have expressed concerns that the platform censors content and that its data could be accessed by China.
What do you think?
Should Microsoft buy TikTok? Should the Treasury get a cut of the sale? Take action above and tell your reps, then share your thoughts below.
—Josh Herman