Causes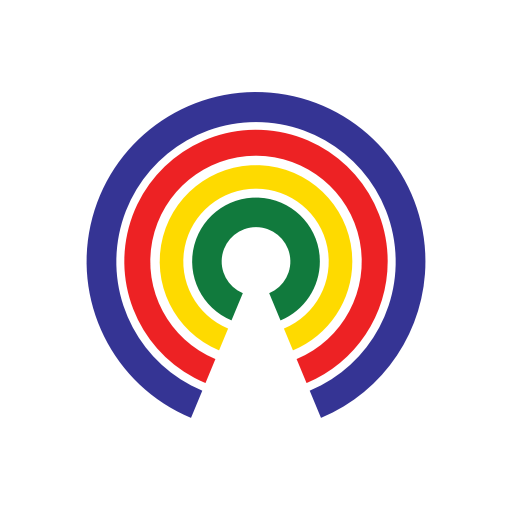 Causes
| 8.1.20
How Much Are State Unemployment Benefits?
Should the extra $600 per week federal unemployment benefit be extended?
by Causes | 8.1.20
This content leverages data from USAFacts, a non-profit that visualizes governmental data. You can learn more on its website, Facebook, and Twitter.
---
What's the story?
The state with the highest maximum weekly unemployment benefit is Massachusetts at $1,234 per week, while the lowest maximum weekly benefit is in Mississippi at $235 per week.
With maximum state unemployment benefits and an additional $600 federal weekly unemployment benefit, an individual could afford a two-bedroom apartment at fair-market rent including food & transportation anywhere in the country ― except for Marin County & San Mateo County in the Bay Area of California, where cost of living would still exceed maximum unemployment benefits by about $300 per month.
— Eric Revell
(Photo Credit: iStock.com / courtneyk)