Causes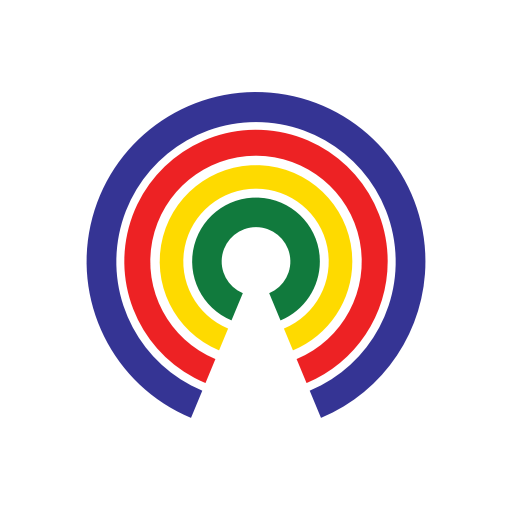 Causes
| 6.29.18
Should Medical Research Funding Be Restructured to Avoid Industry Influence?
Join the 40,369 people who've taken action on Causes this week
by Causes | 6.29.18
The story
Last week, the National Institutes of Health canceled a major study on alcohol's health effects because of undue industry influence.
An internal NIH investigation found sustained, inappropriate contact between the study's lead researchers and members of the alcohol industry.
The researchers' engagement with beer and liquor companies was designed to secure funding for the study – at which they largely succeeded – in violation of federal policy.
According to the New York Times:
"The study was intended to test the hypothesis that one drink a day is better for one's heart than none, among other benefits of moderate drinking. But its design was such that it would not pick up harms, such as an increase in cancers or heart failure associated with alcohol, the investigation found."
Context
As the New York Times explains in a detailed backgrounder, the NIH administers the U.S. medical research grant system, which is intended to spur innovation and reduce bias. However, it's getting more difficult for researchers to obtain that funding.
A 2015 study found that medical research funding hasn't kept pace with inflation, effectively costing the NIH's grant fund 23 percent of its purchasing power over the preceding dozen years.
The current system favors low-risk research, and can also be biased against women and minorities in ways that could keep them out of funding range. It could thus be keeping good research ideas out of the system.
Experts have proposed a variety of solutions, including general funding increases and a lottery system for grants.
What do you think?
Should the system for granting research funding be revised? Hit Take Action, then share your thoughts below.
—Sara E. Murphy
(Photo Credit: Robin Corps via Flickr / Creative Commons)