Causes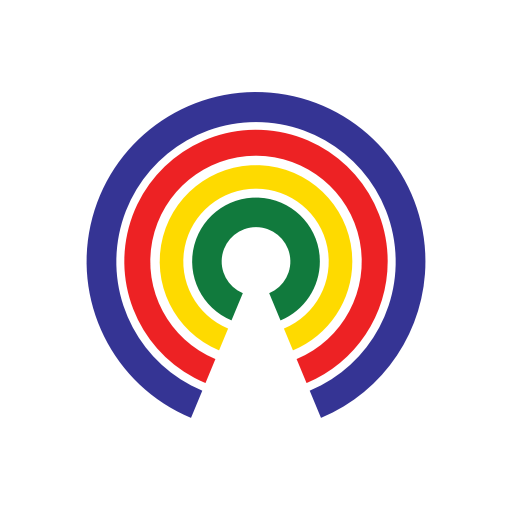 Causes
| 7.31.20
$600 Weekly Federal Unemployment Benefit Expires - Should the Federal Benefit Be Extended?
Should the $600 per week federal unemployment benefit be extended?
by Causes | 7.31.20
What's the story?
The $600 per week enhanced federal unemployment benefit created by the CARES Act expired Friday, July 31st, and lawmakers are at an impasse in approving an extension.
The original premise of the $600 per week federal unemployment benefit as enacted in the CARES Act was for it, in conjunction with state unemployment benefits, to replace 100% of the wages lost by a person put out-of-work by the pandemic. 
However, the implementation of the $600 federal benefit in addition to the state unemployment benefit has resulted in some recipients earning more on unemployment than they did in their previous jobs, which created a disincentive for those workers to return to their jobs as pandemic restrictions ease. 
Before the CARES Act became law, Republicans sought to amend the unemployment provisions so that the federal & state unemployment benefits wouldn't exceed an unemployment recipient's prior income, but their amendment was defeated in a mostly party-line vote.
There are several competing visions for what an extension of enhanced federal unemployment benefits would entail, ranging from Democrats' HEROES Act to Republicans' HEALS Act and more.
What might a federal unemployment benefit extension look like?
Democrats' HEROES Act: Enhanced federal unemployment benefits would continue at $600 per week through January 31, 2021, with a "soft cutoff" to allow individuals receiving state unemployment benefits at that time to continue to receive the supplement until March 31, 2021.
Republicans' HEALS Act: Enhanced federal unemployment benefits would continue at a rate of up to $200 per week through September, and starting in October they would be replaced with a payment of up to $500 that is designed to replace 70% of lost wages when combined with state unemployment insurance.
McSally-Johnson Short-Term Extension: Sen. Martha McSally (R-AZ) & Sen. Ron Johnson (R-WI) each sought unanimous consent to pass a clean, one-week extension of the federal enhanced unemployment benefit to allow negotiations to continue without the lapse. But Senate Minority Leader Chuck Schumer (D-NY) objected to block their bill, and instead asked unanimous consent for passage of Democrats' HEROES Act, which the Republicans objected to and blocked.
White House 4 Month Extension: The Trump administration reportedly offered to extend the $600 per week unemployment benefit for four months, but it was rejected by Democrats as not being long enough.
Collins-McSally-Romney Extension: Sens. Susan Collins (R-ME), Martha McSally (R-AZ), and Mitt Romney (R-UT) introduced legislation to continue a federal weekly unemployment benefit for three months at an average of $400 per week. It would offer the states one of two options: immediate 80% wage replacement; or a declining amount of $500 per week in August, $400 per week in September, or $300 per week in October.
— Eric Revell
(Photo Credit: iStock.com / Muni Yogeshwaran)