Causes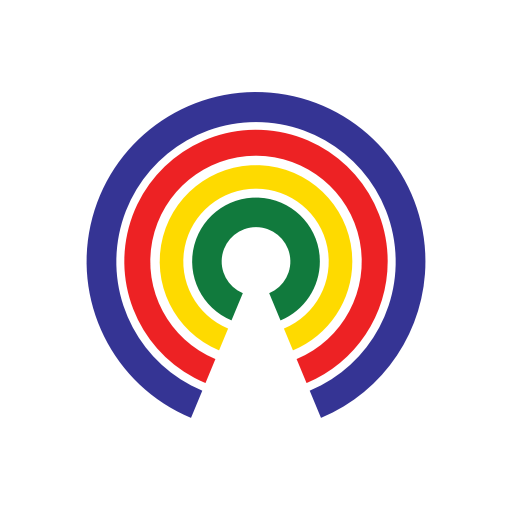 Causes
| 7.30.20
Trump Suggests Delaying Election 'Until People Can Properly, Securely and Safely Vote' – Would You Support a Delay?
Would you support delaying the 2020 election over voter fraud concerns?
by Causes | 7.30.20
What's the story?
President Donald Trump has suggested delaying November's presidential, citing concerns about mail-in voting.
"With Universal Mail-In Voting (not Absentee Voting, which is good), 2020 will be the most INACCURATE & FRAUDULENT Election in history. It will be a great embarrassment to the USA. Delay the Election until people can properly, securely and safely vote???"
"I have to see. I'm not just going to say yes. I'm not going to say no."
A record number of Americans are expected to rely on mail-in voting this November to avoid the risk of exposure to the coronavirus. 
Can Trump change the date of the election?
Constitutionally, no. The Constitution gives Congress the authority to regulate the "time, place and manner" of elections and to determine the date electors cast their vote for president. 
The Congressional Research Service (CRS) took up this issue in March, writing in a report that Congress has since 1845 
"[R]equired states to appoint presidential electors on the Tuesday after the first Monday in November, which represents the date by which voters in every state must cast their ballot for president."
The CRS also dived into the subject in 2004, writing in a report:
"[W]hile the Executive Branch has significant delegated authority regarding some aspects of election law, this authority does not currently extend to setting or changing the times of elections."
House Judiciary Committee Chairman Jerry Nadler (D-NY) tweeted:
"Let's be clear: Trump does not have the ability to delay the election."
Issues with mail-in voting
While there is scant evidence for widespread fraud from mail-in voting, there are some issues to consider:
What do you think?
Should the U.S. consider postponing the election until people can "properly, securely and safely vote"? Take action above and tell your reps, then share your thoughts below.
Make sure that you're registered to vote: vote.gov.
—Josh Herman