Causes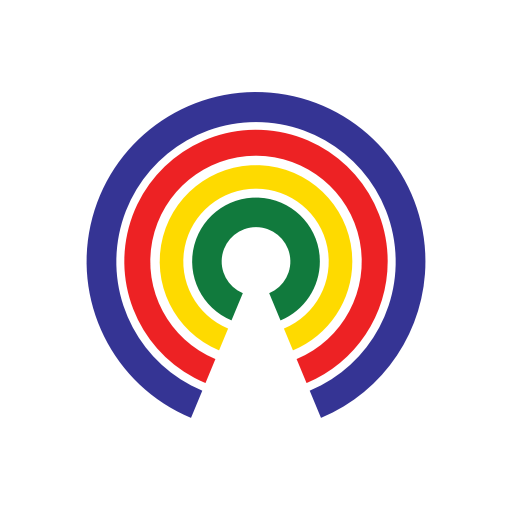 Causes
| 7.30.20
The DC: U.S. passes 150,000 coronavirus deaths, and... Should Congress expand SNAP benefits?
Join the 61,784 people who've taken action on Causes this week
by Causes | 7.30.20
Welcome to Thursday, July 30th, CVSs and Rite Aids...
The U.S. has crossed the threshold of 150,000 confirmed deaths from COVID-19—the highest in the world by a significant margin.
The tragic number includes around 33,000 people who have died in New York, nearly 16,000 in New Jersey, and more than 8,700 in California. Texas leads the nation with nearly 4,300 deaths so far this month, followed by Florida with 2,900, and California with 2,700. 
President Donald Trump continues to push for schools and businesses to re-open, including a plan to tie federal funds to students' return to in-person classes.
For a politics-free guide to how to protect you and your loved ones from corona, click on over to our Coronavirus Info Center.
On the Radar
Status of the 'Phase 4' Coronavirus Relief Bill
Lawmakers are trying to negotiate a compromise relief package to support the economic and healthcare recovery from the coronavirus (COVID-19) pandemic. As of Wednesday afternoon, negotiations have yet to achieve a breakthrough.
Treasury Secretary Steven Mnuchin said Wednesday that "we're very far apart" and said President Trump would support a short-term extension of the federal unemployment benefits to allow more time for talks if a deal isn't reached by Friday.
Politico reported that during a Tuesday meeting between Pelosi, Schumer, Meadows, and Mnuchin, the Speaker explained the differences between the Democratic and Republican bills:
"It's like a giraffe and a flamingo. They're both at a zoo. A dumb person may think they could mate for offspring. A smart person knows that's impossible. That's our bills. They're unable to mate."
Schumer added that "a golden retriever can't mate with a Chihuahua. You have a Chihuahua. We have a beautiful lion," which Pelosi noted is a cat and thus unable to mate with the dog.
Senate Majority Leader Mitch McConnell (R-KY) called for the removal of extraneous, non-coronavirus relief provisions such as the $1.75 billion in funding for FBI headquarters favored by the White House, or the state and local tax (SALT) cut included in Democrats' HEROES Act.
Do you want Congress to reach a compromise on a new coronavirus relief bill?
Under the Radar
 Should Congress Expand SNAP Benefits?
The U.S. Census Bureau created its weekly Household Pulse Survey to track the effects of COVID-19, including whether people have enough to eat. During the first eight weeks of the survey, an average of 24.9 million adults were unsure at some point in the week about where their next meal would come from.
Coupled with data on the Supplemental Nutrition Assistance Program (SNAP), the new survey provides an up-to-date picture of who doesn't have access to food in the United States.
Both data sources lead to similar findings: in times of higher unemployment and a weak economy, food insecurity increases. The data also shows that Black and Hispanic Americans make up a disproportionate number of households both with respect to food insecurity during the pandemic and SNAP usage.
Check out more USAFacts' charts here, then tell your reps:
Should Congress expand food benefits?
Love Countable? Join The Team
The Countable team is growing, and we're looking to fill a handful of positions across departments. Countable works with leading companies, campaigns, and causes to drive action and power purpose.
Interested in supporting our work? Know someone who is? We'd love to hear from you. Check out our open positions and please get in touch if you'd like to join us. We're hiring for:
Good luck. Hope to see you at our next Zoom meeting...
Also Worth a Click
And, in the End…
On this date in 1729, Baltimore was founded in Maryland...
Head to your nearest Coney Island, Michiganders, it's National Chili Dog Day...
—Josh Herman
Talk to us via email at contact [at] countable.us. And don't forget to keep in touch @Countable.