Causes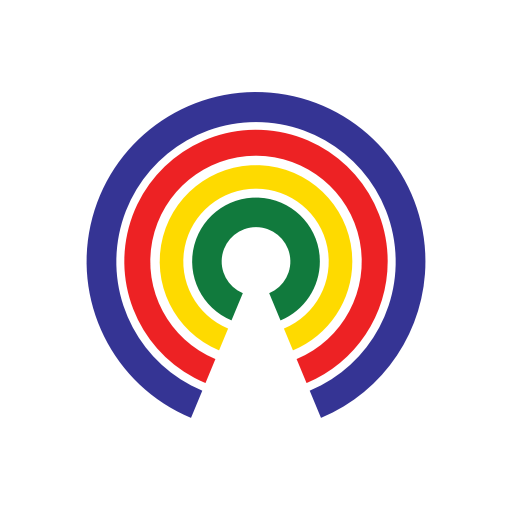 Causes
| 7.28.20
Should the NYT's 1619 Project Be Taught in Schools?
Should the New York Times' 1619 project be used in school curricula?
by Causes | 7.28.20
What's the story?
What is "The 1619 Project" and why is it controversial?
The 1619 Project seeks to re-examine the legacy of slavery in the U.S. in conjunction with the 400th anniversary of the first black slaves arriving in Virginia. The series of 10 essays were released in August 2019 and The 1619 project's lead organizer, Nikole Hannah-Jones, was awarded the 2020 Pulitzer Prize for commentary for her essay on May 4, 2020.
Hannah-Jones's essay was awarded the Pulitzer despite the publication of a whistleblowing essay published in Politico in March 2020, in which one of the 1619 Project's fact-checkers took issue with aspects of the project. In particular, the fact-checker said she disputed a passage in Hannah-Jones's essay which asserted that the preservation of slavery was "one of the primary reasons the colonists decided to declare their independence". 
Several days later, the Times added an editor's note to the 1619 Project and corrected Hannah-Jones's essay to read that slavery was "one of the primary reasons some of the colonists decided to declare their independence." In July 2020, Hannah-Jones countered criticism of the 1619 Project by tweeting:
"I've always said that the 1619 Project is not a history. It is a work of journalism that explicitly seeks to challenge the national narrative and, therefore, the national memory. The project has always been as much about the present as it is the past."
What would Cotton's bill do?
Under Cotton's Saving American History Act, the Secretaries of Education, Health & Human Services, and Agriculture would be required to pro-rate federal funding to schools that decide to teach the 1619 Project. 
Funding would be pro-rated based on how much it costs to plan and teach that curriculum.
Federal funds intended for low-income students & special-needs students would be excluded from potential reduction under this bill.
— Eric Revell
(Photo Credit: National Park Service / Public Domain)