Causes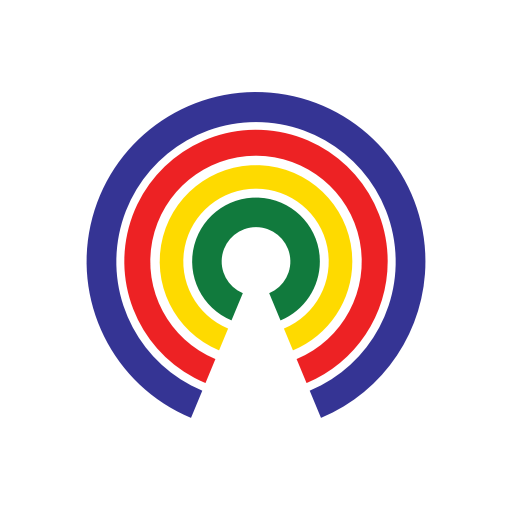 Causes
| 7.28.20
The DC: 🚔 Democrats consider punting police reform to 2021, and... Do you support the GOP coronavirus relief package?
Join the 61,897 people who've taken action on Causes this week
by Causes | 7.28.20
Welcome to Tuesday, July 28th, priority and regular delivery...
Republicans and the Trump administration have unveiled their version of the next phase of coronavirus relief legislation, which aims to provide about $1 trillion in funding for "kids, jobs, and healthcare" amid the COVID-19 pandemic.
Majority Leader Mitch McConnell (R-KY) spoke on the floor:
"We have produced a tailored and targeted draft that will cut right to the heart of three distinct crises facing our country - getting kids back in school, getting workers back to work, and winning the healthcare fight against the virus. Kids, jobs, and healthcare."
The Republican bill ― known as the Health, Economic Assistance, Liability protection, and Schools (HEALS) Act ― is being introduced to serve as a reference point for negotiations with Democrats, who passed their $3 trillion Heroes Act through the House on a mostly party-line vote in May
Minority Leader Chuck Schumer (D-NY) called the GOP proposal "totally inadequate."
For any coronavirus relief package to become law, it will need enough bipartisan support in Congress to get 60 votes in the Senate and pass the House with a simple majority before getting the signature of President Donald Trump. Four coronavirus relief bills, including the $2 trillion CARES Act, have been signed into law so far this year.
Do you support the Republican coronavirus relief package?
For a politics-free guide to how to protect you and your loved ones from corona, click on over to our Coronavirus Info Center.
On the Radar
Should Colleges Reopen for In-Person Classes?
As we inch closer to the fall, colleges are scrambling to finalize their plans for the 2020-2021 academic year—plans which may be changing as America experiences a surge of COVID-19 infections.
We look at some of the options colleges are considering here, including:
A few schools, many of which are religious institutions, are returning to in-person instruction as early as late August.
Some schools have committed to fully remote instruction until the end of the 2020-2021 school year.
Perhaps the most common approach, at least for now, is a hybrid of in-person and remote instruction.
Classrooms aren't the only concern for colleges this fall—dorms have long been acknowledged to be a vector of disease transmission on campuses. On-campus dining must also evolve to minimize COVID-19 risk.
Should colleges reopen their classrooms this fall?
Under the Radar
Democrats Consider Punting Police Reform to 2021
Amid the ongoing police reform stalemate in Congress, Democrats are considering delaying further action on police reform until after this fall's election and the 117th Congress convenes in January 2021, when they hope the political dynamics will include an incoming Biden administration and a Democrat-controlled Senate.
Rep. Bobby Rush (D-IL) said that Democrats "should really push this over until after the election and move something that is much more powerful." He added: "We don't want to make a mockery of this moment" by passing something "weak, watered down, and whitewashed."
While Rep. Karen Bass (D-CA), the chair of the Congressional Black Caucus, has spoken with Sen. Tim Scott (R-SC) on a path to a compromise, she noted in an interview with the Washington Post last week that their bipartisan talks aren't formal negotiations at this point.
Should Democrats delay police reform until after the election?
Also Worth a Click
And, in the End…
It's Buffalo Soldiers Day.
On July 28, 1866, Congress passed the Army Reorganization Act, creating six army regiments of all-black soldiers ultimately known as the Buffalo Soldiers.
This nickname was given to the Black Cavalry by Native American tribes who fought in the Indian Wars. The term was later used for all of the African-American regiments formed in 1866.
Speaking of the fauna of the American West, it's also World Nature Conservation Day,
—Josh Herman
Talk to us via email at contact [at] countable.us. And don't forget to keep in touch @Countable.