Causes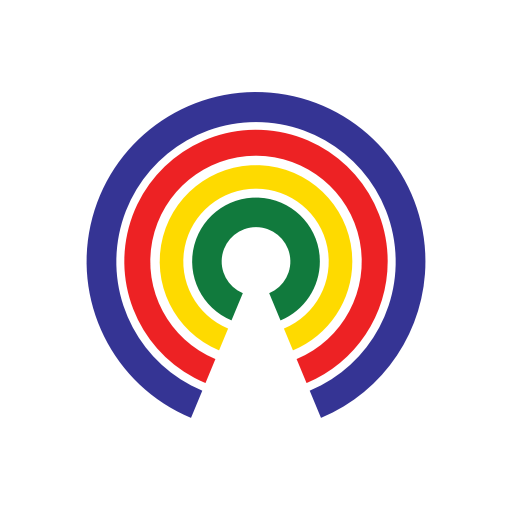 Causes
| 7.27.20
Mnuchin: It 'Wouldn't Be Fair' to Use 'Taxpayer Dollars to Pay More People to Sit Home' – Do You Support the New GOP Coronavirus Relief Plan?
Do you support the GOP/White House coronavirus relief plan?
by Causes | 7.27.20
Senate Republicans and the White House appear poised to introduce their next coronavirus relief plan Monday afternoon.
Treasury Secretary Steven Mnuchin and White House Chief of Staff Mark Meadows said Sunday that the roughly $1 trillion GOP coronavirus relief plan is set to be released later today, and Senate GOP leaders are prepared to move quickly on the bill.
"We're prepared to act quickly. This is all about kids and jobs, this is our focus," Mnuchin said during an interview on "Fox News Sunday."
He added that the Trump administration and Senate Republicans are "completely on the same page" and "do have an entire plan."
The $1 trillion plan is expected to reduce the federal unemployment benefit to about $200 per week or 70% of the wages a worker earned before losing their job. Meadows said that the president was not interested in extending the $600 weekly boost to federal unemployment benefits that are set to expire on July 31. 
"The original unemployment benefits actually paid people to stay home, and actually a lot of people got more money staying at home than they would go back to work," Meadows said on ABC's "This Week." "The president has been very clear, our Republican senators have been very clear, we aren't going to extend that provision."
Or, as Mnuchin put it:
It "wouldn't be fair" to use "taxpayer dollars to pay more people to sit home."
Do you support the GOP/White House coronavirus relief plan? Take action above and tell your reps, then share your thoughts below.
—Josh Herman