Causes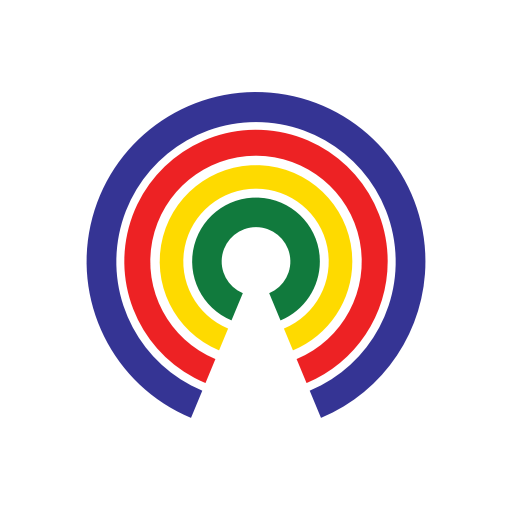 Causes
| 7.24.20
Should the Census Omit Counting Unauthorized Immigrants?
Should the census omit counting unauthorized immigrants?
by Causes | 7.24.20
What's the story?
President Donald Trump has signed a presidential memorandum calling for the exclusion of unauthorized immigrants from the numbers used to divide up seats in Congress among the states.
"I have accordingly determined that respect for the law and protection of the integrity of the democratic process warrant the exclusion of illegal aliens from the apportionment base, to the extent feasible and to the maximum extent of the president's discretion under the law," the order states.
The Constitution mandates that the census conducts "an actual enumeration" of the "whole number of free persons" in the U.S. every ten years. Since the first census in 1790, both citizens and noncitizens — regardless of immigration status — have been included in the country's official population counts.
"The House of Representatives will vigorously contest the President's unconstitutional and unlawful attempt to impair the Census," House Speaker Nancy Pelosi (D-CA) said in a written statement. Per the Constitution, Congress, not the president, is tasked with carrying out the "actual enumeration" of the country's population in "such manner as they shall by law direct."
"The Trump administration's action today is even more clearly unconstitutional, as they seek not just to chill participation from noncitizens, but literally to remove them from the final numbers," immigrant advocacy group CASA said in a statement. "CASA will again fight this in court and ensure that everyone is counted in the 2020 Census."
But Alabama State Attorney General Steve Marshall praised Trump's memo in statements released Tuesday.
"Representation should be based on those people who reside in their states and this country lawfully. A contrary result would rob the State of Alabama and its legal residents of their rightful share of representation and undermine the rule of law."
What do you think?
Should the census count undocumented immigrants? Take action and tell your reps, then share your thoughts below.
—Josh Herman
(Photo Credit: iStock / Shannon Stapleton | Reuters)