Causes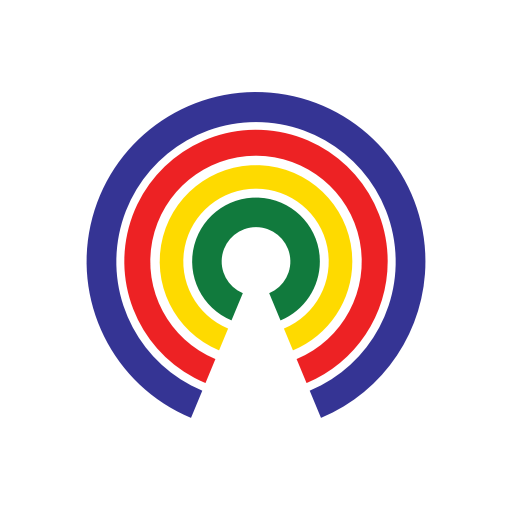 Causes
| 7.22.20
Democrats Consider Punting Police Reform to 2021 - Should Police Reform Wait 'Until After the Election'?
Should Democrats delay police reform until after the election?
by Causes | 7.22.20
What's the story?
"There is not enough time to fix it this year. There's an understanding well beyond me that you don't need to get everything done this year in the midst of a pandemic when you're not getting very much done anyway."
While Rep. Karen Bass (D-CA), the chair of the Congressional Black Caucus, has spoken with Sen. Tim Scott (R-SC) on a path to a compromise, she noted in an interview with the Washington Post this week that their bipartisan talks aren't formal negotiations at this point.
The change in urgency is a relatively stark contrast to the climate in Congress a month ago. On June 16th, Senate Minority Leader Chuck Schumer (D-NY) called for Majority Leader McConnell (R-KY) to "commit to a debate" on House Democrats' police reform bill (known as the Justice in Policing Act) before July 4th. 
But on June 24th, all but three members of the Senate Democratic caucus voted to block debate on Republicans' police reform bill (known as the JUSTICE Act) & the consideration of 20 amendments of Democrats' choosing, which likely would have ensured votes on Democrats' preferred bill (the Justice in Policing Act) in addition to other aspects of police reform. Four more Democrats would've needed to vote in favor of debate & votes on amendments for consideration to continue. The Justice in Policing Act passed the House the next day in a mostly party-line vote of 236-181 with only three Republican lawmakers in favor.
For any police reform bill to become law in the current Congress it will require a simple majority vote in the House, enough bipartisan support to clear a 60-vote threshold in the Senate, and the signature of President Donald Trump for enactment ― there is no path for police reform in 2020 without bipartisan compromise.
While it's uncertain whether Democrats will gain control of the White House & Senate while retaining their House majority, it's very unlikely that they will control 60 Senate seats in the next Congress. 
A sub-60 seat majority means that unless a Democratic majority uses the "nuclear option" to eliminate the Senate's legislative filibuster, there will still need to be bipartisan compromise on police reform even if Democrats have relatively more leverage.
RELATED READING
— Eric Revell
(Photo Credit: iStock.com / grandriver)