Causes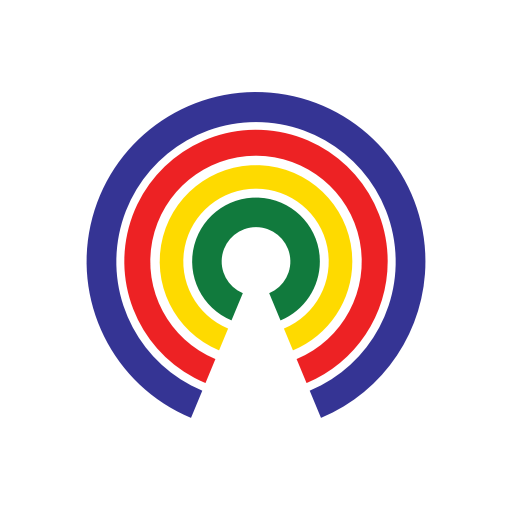 Causes
| 7.22.20
The DC: Trump prepared to dispatch federal police to more cities, and... 👟 Should companies have to verify they're not using slave labor?
Join the 34,398 people who've taken action on Causes this week
by Causes | 7.22.20
Welcome to Wednesday, July 22, electorate...
At least 14 people are wounded after a mass shooting at a funeral home on Chicago's South Side.
The shooting took place one day after President Donald Trump threatened to dispatch federal police to Chicago and other cities run by Democrats.
Trump told "Fox News Sunday" that "violence" was on the increase in "Democrat-run cities."
"They are liberally run, they are stupidly run."
Last week, federal agents in Portland - dressed in camouflage and tactical gear - began shooting tear gas, beating protesters, and pulling demonstrators into unmarked vans.
Oregon Attorney General Ellen Rosenblum has filed a lawsuit to stop the squads' "kidnap and false arrest" of citizens, claiming the actions violate the constitutional protections against illegal search and seizure and loss of liberty. 
Should Trump send federal police squads into more cities?
For a politics-free guide to how to protect you and your loved ones from corona, click on over to our Coronavirus Info Center.
On the Radar
Should the Edmund Pettus Bridge Be Renamed After Rep. John Lewis?
The House of Representatives reconvened Monday for the first time since the passing of Rep. John Lewis (D-GA) and lawmakers observed a moment of silence for their late colleague.
The Democratic and Republican deans of the Georgia delegation ― Reps. Sanford Bishop and Tom Graves ― spoke to Lewis's contributions to the U.S. as a leader in the civil rights movement and in Congress before the House approved resolution in honor of the late congressman.
Rep. John Lewis's death on Friday at the age of 80 has also prompted calls for his legacy to be honored by renaming the Edmund Pettus Bridge in Selma, Alabama, as the John Lewis Bridge. It's currently named for Edmund Pettus, a Confederate general and grand dragon of the Alabama Ku Klux Klan who served in Congress as a Democratic senator from 1897 to 1907.
Should the Edmund Pettus Bridge be renamed after the late Rep. John Lewis?
Under the Radar
Forced Labor Relations
Sen. Josh Hawley (R-MO) is introducing the Slave-Free Business Certification Act, which would require American companies to audit their supply chains and certify they're not relying on forced or slave labor.
Hawley said:
"If corporate America wants to be the face of social change today, they should have to certify that they are completely slave-free. Participate in independent audits to verify it and disclose steps to ensure slave labor won't become part of the equation later on. And if they refuse to do so, they should pay the price. That's social responsibility."
The bill's introduction comes after several prominent businesses have been linked to the use of forced labor from Uyghur Muslims in concentration camps in Xinjiang, China. 
In early July, U.S. Customs & Border Protection seized a 13 ton shipment of hair weaves & beauty accessories shipped from China that was suspected to have been made from human hair taken from Uyghurs in a concentration camp.
Should American companies verify their products weren't made with slave labor?
Also Worth a Click
And, in the End…
On this date in 1861, President Abraham Lincoln read the Emancipation Proclamation to his Cabinet.
Do what you can to try and celebrate Summer Leisure Day,
—Josh Herman
Talk to us via email at contact [at] countable.us. And don't forget to keep in touch @Countable.