Causes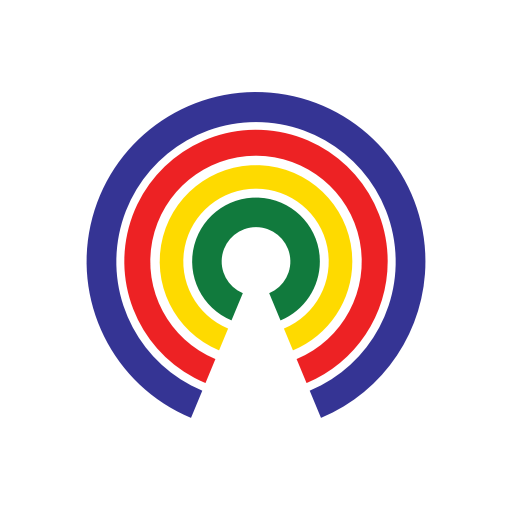 Causes
| 6.19.18
How Should Congress Handle Family Separation at the Border?
Join the 57,589 people who've taken action on Causes this week
by Causes | 6.19.18
What's the story?
Various lawmakers have introduced legislation in response to the Trump administration's policy of separating unauthorized immigrant children from their parents.
The Keep Families Together Act has the support of all Senate Democrats, but no Republicans have yet signed on.
Sen. Ted Cruz of Texas has also introduced emergency legislation – the Protect Kids and Parents Act - to end family separation at the border.
House Republicans are looking to tweak their "compromise" immigration bill to modify the family separation policy.
Utah Sen. Orrin Hatch sent a letter to Justice Department "calling for a pause on family separations until Congress has time to pass a legislative solution."
Protect Kids and Parents Act
Cruz's Protect Kids and Parents Act aims to:
Allow immigrant families entering illegally to stay together.
Provide for temporary family shelters.
Expedite the asylum process.
Keep Families Together Act
Feinstein's Keep Families Together Act would ban the separation of families at the border—unless there's evidence a child is being trafficked or abused by his or her parents.
The bill was developed in consultation with child welfare experts, including the American Academy of Pediatrics.
"Congress has a moral obligation to take a stand and say that families should not be forcibly separated," Feinstein said in a statement.
"To traumatize them further is unconscionable, and I hope that our Republican colleagues will work with us to put an end to this immoral policy."
Republican compromise bill
House Republicans are tweaking their "compromise" immigration bill to include a provision that would modify – but not end – the "zero tolerance" policy currently being used to separate families.
As written, the provision would allow children to be held in the same detention space as their detained parents.
What do you think?
Do you support the policy of separating children from their parents at the border? Do you support any of the above proposals? Are there better ways to deal with migration into the U.S.? Hit Take Action and tell your reps, then share your thoughts below.
—Josh Herman
Related Reading
(Photo Credit @TheHill via twitter)