Causes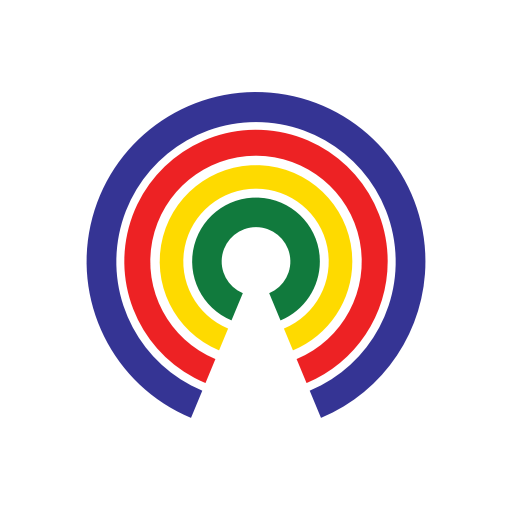 Causes
| 7.20.20
Should the Edmund Pettus Bridge Be Renamed After Rep. John Lewis?
Should the Edmund Pettus Bridge be renamed after the late Rep. John Lewis?
by Causes | 7.20.20
What's the story?
Rep. John Lewis's death on Friday at the age of 80 has also prompted calls for his legacy to be honored by renaming the Edmund Pettus Bridge in Selma, Alabama, as the John Lewis Bridge. It's currently named for Edmund Pettus, a Confederate general and grand dragon of the Alabama Ku Klux Klan who served in Congress as a Democratic senator from 1897 to 1907.
The Edmund Pettus Bridge was the site of a major flashpoint in the civil rights movement. Lewis, then the president of the Student Nonviolent Coordinating Committee, was among the civil rights marchers who sought to walk from Selma to Montgomery to meet with Gov. George Wallace (D) about protecting the rights of blacks registering to vote. On March 7, 1965, Lewis and roughly 550 marchers attempted to cross the bridge but were violently attacked by state troopers & county possemen in an event that became known as "Bloody Sunday" after dozens of civil rights were injured. Lewis was one of 58 who received treatment at the local hospital after he sustained a fractured skull in the melee.
The widely broadcast images of civil rights marchers being beaten by law enforcement prompted President Lyndon B. Johnson (D) to address a joint session of Congress the next week and call for the enactment of the Voting Rights Act. Two days after LBJ's legislative announcement, the Selma to Montgomery March went ahead with protection from the Alabama National Guard, which had been federalized by the president under the Insurrection Act. LBJ signed the Voting Rights Act into law in August 1965 with Rosa Parks, Dr. Martin Luther King, Jr., and John Lewis in attendance at the ceremony.
A petition to rename the Edmund Pettus Bridge for John Lewis launched in 2013 has gained over 486,000 signatures as of July 20, 2020. The authority for renaming the Edmund Pettus Bridge, which was designated a National Historic Landmark in February 2013, belongs to the Alabama Legislature ― although the federal government would likely need to also enact a name change within the National Parks System.
What they're saying
"As a daughter of Selma, I understand the complexities surrounding the renaming of that bridge. And while I personally can think of no better name than that of John Lewis, I ultimately believe that the Selma community should decide who it is named after."
— Eric Revell
(Photo Credit: John Lewis Bridge Project)