Causes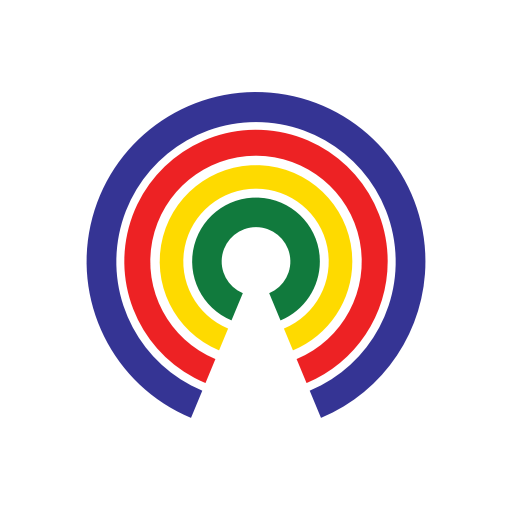 Causes
| 7.20.20
Trump Prepared to Dispatch Federal Police to More Cities - Do You Support the Move?
Should Trump send federal police squads into more cities?
by Causes | 7.20.20
What's the story?
The Trump administration is preparing to introduce a plan to send the same military-style federal assault squads currently in Portland, Oregon, into other cities.
Last week, federal agents in Portland - dressed in camouflage and tactical gear - began shooting tear gas, beating protesters, and pulling demonstrators into unmarked vans.
White House chief of staff Mark Meadows said Attorney General William Barr is considering the deployment, working with acting Homeland Security Secretary Chad Wolf.
"You'll see something rolled out this week, as we start to go in and make sure that the communities — whether it's Chicago or Portland or Milwaukee or someplace across the heartland — we need to make sure their communities are safe," Meadows said, naming cities with Democratic mayors.
This echoed comments made by President Donald Trump, who told "Fox News Sunday" that "violence" was on the increase in "Democrat-run cities."
"They are liberally run, they are stupidly run."
Portland Mayor Ted Wheeler wants federal agents removed from his city, calling the squads' actions an attack on democracy:
"[The demonstrations were] calming down. We believed a week ago it would be over by this weekend. But what happened instead is the feds stepped in with a very heavy-handed approach, and it blew the lid off the whole thing."
Oregon Attorney General Ellen Rosenblum has filed suit, seeking an injunction to stop the squads' "kidnap and false arrest" of citizens, claiming the actions violate the constitutional protections against illegal search and seizure and loss of liberty. The American Civil Liberties Union (ACLU) has also sued DHS and the U.S. Marshals Service.
—Josh Herman
(Photo Credit: Screen Grab)