Causes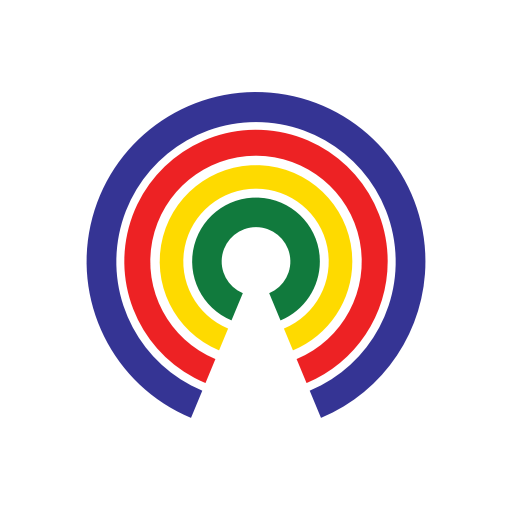 Causes
| 7.23.20
Senate Considers Amendments to Defense Bill, OKs Limits on DOD Transfers to Police Departments
How do you feel about these proposed amendments to the defense bill?
by Causes | 7.23.20
UPDATE 7/21/2020 (2:55pm EDT) - Senate adopts defense amendment limiting transfers of military gear to police departments:
The Senate voted 90-10 to adopt an amendment to the NDAA offered by Armed Services Committee Chairman Jim Inhofe (R-OK) that would prohibit the transfer of bayonets, grenades (other than stun & flash-bang grenades), weaponized tracked combat vehicles, and weaponized drones.
The Inhofe amendment was opposed by 10 senators including Sens. Marsha Blackburn (R-TN), Cory Booker (D-NJ), Tom Cotton (R-AR), Kamala Harris (D-CA), Josh Hawley (R-MO), John Kennedy (R-LA), Kelly Loeffler (R-GA), Ed Markey (D-MA), Bernie Sanders (I-VT), and Elizabeth Warren (D-MA).
Prior to adopting the Inhofe amendment, the Senate voted 51-49 to reject a broader amendment offered by Sen. Brian Schatz (D-HI) that would've also banned grenade launchers, firearms of .50 caliber or higher & ammunition, tracked combat vehicles,and asphyxiating gases. That vote was mostly along party-lines, with Sens. Steve Daines (R-MT), Cory Gardner (R-CO), Lisa Murkowski (R-AK), and Rand Paul (R-KY) the only Republicans to vote in favor.
---
UPDATE - 7/20/2020: The Senate is set to take up at least four NDAA amendment votes on Tuesday, including on the Schatz, Inhofe, Shaheen, and Cornyn amendments.
---
What's the story?
What are the main amendments?
— Eric Revell
(Photo Credit: U.S. Air Force photo Master Sgt. Andy Dunaway / Public Domain)