Causes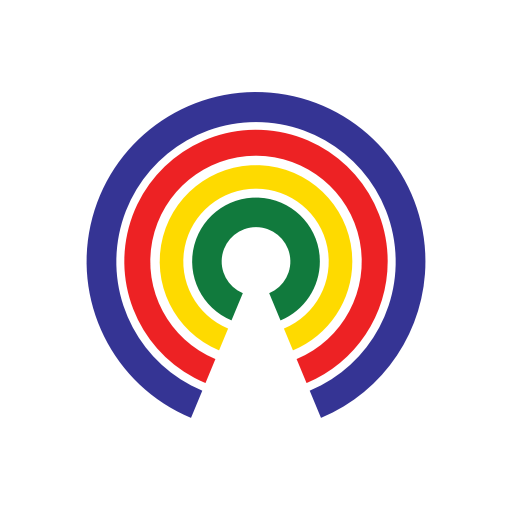 Causes
| 7.17.20
How Large is the U.S. Military?
How do you feel about the size of the U.S. military?
by Causes | 7.17.20
This content leverages data from USAFacts, a non-profit that visualizes governmental data. You can learn more on its website, Facebook, and Twitter.
---
What's the story?
Both chambers of Congress are set to consider bipartisan bills next week that would authorize roughly $731 billion in discretionary defense spending for fiscal year 2021, down slightly from $740 billion in FY2020, and enact a variety of defense policies in what is known as the annual National Defense Authorization Act (NDAA).
When Congress eventually passes appropriations legislation to fund that spending, it will likely ensure that the U.S. continues to lead the world in military spending through 2021. But while the U.S. spends the most on defense in the world, the number of active duty military personnel is the third largest in the world.
How large is the U.S. military?
The U.S. has the third most active duty personnel in the world, trailing only the People's Republic of China (nearly 2.2 million active duty personnel) and India (about 1.4 million active personnel). 
For fiscal year 2020, which began in October 2019, Congress authorized an active duty end strength of 1,339,500 active duty personnel. For the upcoming fiscal year 2021, both the House & Senate versions of the NDAA will authorize an active duty end strength of 1,345,205 personnel across the Armed Forces.
While that would bring the active duty military to its largest level since 2013 in 2021, it wouldn't be a substantial change since the post-Cold War drawdown of the active duty military. This chart from USAFacts shows how the military's active duty component has grown leaner over time from over 3 million at the peak of the Vietnam War, to just under 2 million after the Persian Gulf War, and it has remained near the 1.3-1.4 million range in the era of the post-9/11 wars in Afghanistan and Iraq: 
Additionally, the U.S. military isn't made up of only active duty personnel, as there are the National Guard and Reserve components of the service branches. This USAFacts chart shows how their inclusion in the total would similarly make 2021 the year with the most personnel since 2013 at over 2 million personnel, but still well below the Cold War era size of the combined force.  
— Eric Revell
(Photo Credit: U.S. Marine Corps photo - Lance Cpl. Tanner Lambert / Public Domain)