Causes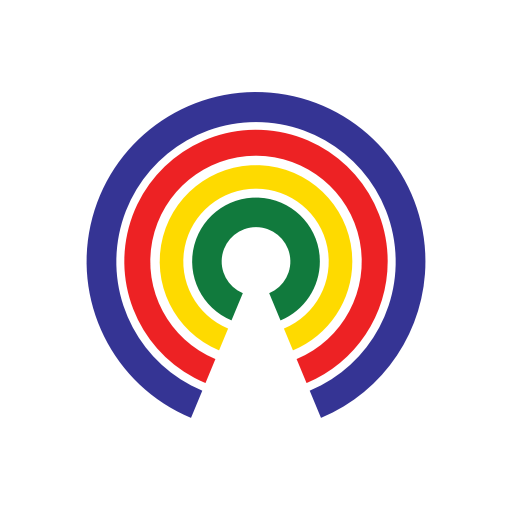 Causes
| 7.17.20
Georgia Governor Bans Cities From Ordering People to Wear Masks - Do You Support the Ban?
Should governors be allowed to override local rules requiring people to wear masks?
by Causes | 7.17.20
Georgia Gov. Brian Kemp (R) is prohibiting local municipalities from mandating that masks be worn in public.
Kemp's executive order, issued on July 15, prevents local governments from enforcing mandatory face-covering orders that are more restrictive than the state's current mandate.
Kemp's decree voided orders issued by at least 15 local governments across Georgia.
Masks optional
In lieu of a mandatory mask requirement, Kemp's order says that residents and visitors to Georgia are "strongly encouraged to wear face coverings as practicable" when in public except when eating, drinking, or exercising outdoors.
Kemp spokesperson Candice Broce says the governor believes local orders on masks are "unenforceable."
Tucker Mayor Frank Auman agrees with Gov. Kemp's decision. A day after Kemp's executive order, Auman argued that promoting a positive message about masks' use without making them mandatory will be more effective than a government mandate.
Some localities disagree with Kemp
Several mayors, most of whom lead Democratic-leaning cities, plan to continue enforcing mask mandates despite Kemp's measure.
Augusta Mayor Hardie Davis says, "When it comes to protecting the lives of Augustans, we are not going to back down" on the issue of requiring masks in public.
Savannah Mayor Van Johnson, whose city was the first in Georgia to require masks, says:
"It's officially official. Gov. Kemp does not give a damn about us. In Savannah, we will continue to keep the faith and follow the science. Masks will continue to be available."
Sound off: should governors have the final say on mask requirements?
Do you agree with Gov. Kemp's decision? Should governors have the power to have the final say on mandatory mask rules in their states?
—Lorelei Yang
(Image Credit: Ben Schuman vs Wikimedia Commons)