Causes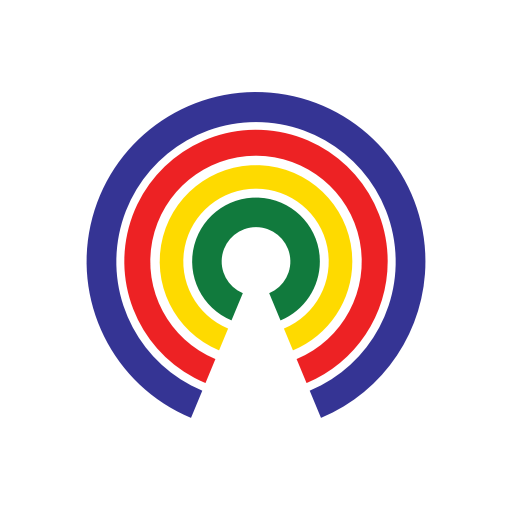 Causes
| 7.16.20
House to Vote on Bipartisan Bill to Address Maintenance Backlog at National Parks & Public Lands Next Week
Do you support using energy revenue from development on non-protected land to fund maintenance?
by Causes | 7.16.20
What's the story?
House Majority Leader Steny Hoyer (D-MD) has scheduled a vote next week on the Great American Outdoors Act, which would use royalty proceeds from energy development on federal lands & waters that are open to development (such as those managed by the Bureau of Land Management) to fund maintenance at National Parks & other public lands set aside for conservation & recreation.
The bill seeks to address a roughly $12 billion backlog of deferred maintenance within the National Park Service plus another $7 billion of deferred maintenance at other public land management agencies that has accumulated over the years due to increased visitation and inconsistent annual funding.
Since the Senate passed the bill on a bipartisan 73-25 vote on June 17th with less than half of the chamber's Republicans opposed, it's likely that there will be similar bipartisan support for the package in the House which would reach President Donald Trump's desk if passed.
What does the bill do?
Introduced by Sens. Cory Gardner (R-CO), Joe Manchin (D-WV), and Steve Daines (R-MT) with the backing of 57 other bipartisan cosponsors, the Great American Outdoors Act would permanently reauthorize funding for the Land & Water Conservation Fund (LWCF). Since 1964, the LWCF has used federal royalties from offshore oil & gas leasing to support federal, state, and local agencies in the conservation of natural areas and water resources, and it would be authorized to use $900 million in annual funding.
The bill would establish a National Parks and Public Land Legacy Restoration Fund, which would receive 50% of federal revenues from the development of oil, gas, coal, or alternative & renewable energy on federal lands & waters that are open for development (such as those managed by the Bureau of Land Management). Funding in a given fiscal year would be capped at $1.9 billion, and deposited funds would be used for priority deferred maintenance projects in the public lands system.
Funds would be distributed as follows among the public land management agencies: National Park Service - 70% of funds; Forest Service - 15% of funds; U.S. Fish & Wildlife Service - 5% of funds; Bureau of Land Management - 5% of funds; and Bureau of Indian Education - 5% of funds.
The bill would prohibit the use of funds in the National Parks & Public Land Legacy Restoration Fund from being used for land acquisition; to supplant discretionary funding made available for annually recurring facility operations, maintenance, and construction needs; or for bonuses for employees of the federal government.
The bill's lead sponsor, Sen. Cory Gardner (R-CO) said of the bill:
"The LWCF supports projects in Colorado and all across our country at no cost to the taxpayer, and fighting every year to figure out how much money the program will receive doesn't provide the long-term planning certainty that our outdoor and conservation community deserves. Last year we were successful in permanently reauthorizing the LWCF, the crown jewel of conservation programs, and I have been fighting ever since to make funding permanent. Senator Daines and I secured the President's support and a path for full and permanent LWCF funding to become law and address the deferred maintenance backlog that the park system is currently facing. Congress has a historic opportunity to ensure the public lands we all own will receive the funding they deserve by passing the Great American Outdoors Act."
Read the bill summary and cast your vote by clicking below!
— Eric Revell
(Photo Credit: iStock.com / MargaretW)