Causes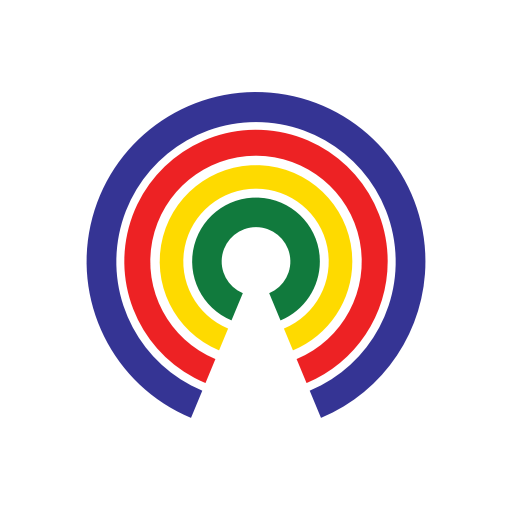 Causes
| 7.15.20
California Voters May Reinstate 'Affirmative Action' - Should State Institutions Prioritize Minority Groups in Employment & College Admissions?
Do you support the use of affirmative action in employment & college admission decisions by state institutions?
by Causes | 7.15.20
What's the story?
What is affirmative action?
"The State shall not discriminate against, or grant preferential treatment to, any individual or group on the basis of race, sex, color, ethnicity, or national origin in the operation of public employment, public education, or public contracting."
What do supporters of reinstating affirmative action say?
"It makes little sense to exclude any consideration of race in admissions when the aim of the University's holistic process is to fully understand and evaluate each applicant through multiple dimensions. Proposition 209 has forced California public institutions to try to address racial inequality without factoring in race, even where allowed by federal law. The diversity of our university and higher education institutions across California, should ― and must ― represent the rich diversity of our state."
"The ongoing pandemic, as well as recent tragedies of police violence, is forcing Californians to acknowledge the deep-seated inequality and far-reaching institutional failures that show your race and gender still matter."
What do opponents of affirmative action say?
"I have experienced racial discrimination so I know what that's like. But the answer to racial discrimination is not more discrimination which is what this bill proposes. The answer is to strengthen our institutions by improving our education system so all students have access to a quality education, and give opportunities to those who are economically disadvantaged. ACA 5 legalizes racial discrimination and that's wrong."
"Last November voters in Washington state narrowly defeated a similar amendment, though opponents were vastly outspent by those favoring racial preferences. California is a more liberal state and its political class and nearly all media will support repeal. But judging individuals by the color of their skin is antithetical to equal justice under the law. Let's hope Californians hold on to this American principle of equality that goes back to the Declaration of Independence, the 14th Amendment, and the civil-rights movement."
— Eric Revell
(Photo Credit: John-Morgan via Flickr / Creative Commons)