Causes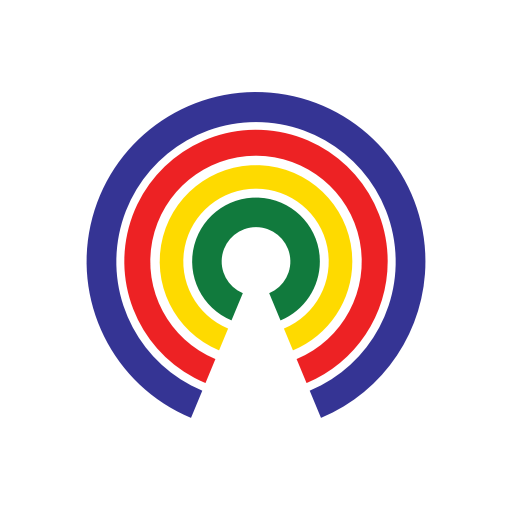 Causes
| 7.15.20
McConnell: 'Kids, Jobs, and Healthcare' Must Be the Focus of 'Phase 4' Coronavirus Bill - What Do You Want to See in the Bill?
Should "kids, jobs, and healthcare" be the emphasis of a phase 4 coronavirus bill?
by Causes | 7.15.20
What's the story?
Senate Majority Leader Mitch McConnell (R-KY) on Monday indicated that Senate Republicans will release their version of a "phase 4" coronavirus (COVID-19) relief package next week after Congress returns, paving the way for bipartisan negotiations and potential passage of a compromise bill before the end of the month.
McConnell said the emphasis of the package will be on "kids, jobs, and healthcare" and reiterated that the inclusion of COVID-19 liability protections for doctors, hospitals, nurses, businesses, schools and other institutions must be included:
"Nobody should have to face an epidemic of lawsuits on the heels of the pandemic that we already had related to the coronavirus."
White House economic adviser Larry Kudlow told Fox Business that he could "conclusively" say that there will be a "phase 4" package because of a growing consensus between Republicans and Democrats about the need for additional stimulus to help healthcare efforts, bolster safety measures as students return to school, and provide further relief to people put out of work by the pandemic.
McConnell & Kudlow have signaled that Republicans & the Trump administration would like to see the inclusion of another round of stimulus checks targeted to lower-income (such as those earning less than $40,000) & unemployed individuals. The Trump administration has also proposed a "back to work" bonus and a payroll tax cut.
Other potential provisions include reforms to unemployment insurance, as the additional $600 weekly benefit under the federal Pandemic Unemployment Assistance (PUA) program is set to expire at the end of the July. Critics of the PUA argue that it pays some workers more on unemployment than they earned on the job, creating a disincentive for them to return to work, while Democrats' House-passed HEROES Act included provisions extending the PUA through January 31, 2021.
The scale of additional stimulus payments and an extension of unemployment insurance will be among the major sticking points in the negotiations over a "phase 4" package, as the Trump administration has argued for a $1 trillion package, while House Speaker Nancy Pelosi (D-CA) has said a bill in the $3 trillion range, like the HEROES Act, is warranted.
What were the prior coronavirus relief bills?
— Eric Revell
(Photo Credit: Gage Skidmore via Flickr / Creative Commons)