Causes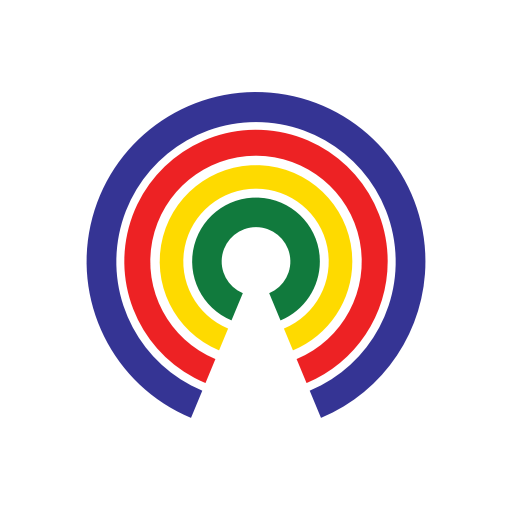 Causes
| 7.14.20
U.S. Rejects China's Territorial Claims in South China Sea as Beijing Seeks Military & Economic Ties With Iran
Does the U.S. need to support Southeast Asian nations in standing against China's territorial demands?
by Causes | 7.14.20
What's the story?
What's happening in the South China Sea?
The People's Republic of China (PRC) is involved in a dispute with six other regional nations ― Vietnam, Indonesia, Malaysia, the Philippines, Brunei, and Taiwan ― involving the territorial control of waters and islands within a so-called "Nine-Dashed Line" within which the PRC claims sovereignty (pictured above & below):
The PRC's territorial claims infringe on the exclusive economic zones (EEZ) of other parties to the dispute, and an international tribunal adjudicated & rejected the PRC's claim in favor of an appeal made by the Philippines in 2016, as Pomepo's statement noted. At stake is the access to fishing rights & energy development rights within the EEZ, in addition to military control of a waterway that's significant for global commerce.
Despite the tribunal's ruling, the PRC has continued to assert its control over the region by building what were reefs & shoals into islands large enough to house a military airstrip. There have also been numerous incidents at sea in which the coast guards & fishing vessels of nations involved in the dispute have rammed & sunk their rivals.
Pompeo's statement formally aligned the U.S. government's position with that of the unanimous international tribunal that rejected the PRC's claims, and explained the U.S. interests at stake: 
"In the South China Sea, we seek to preserve peace and stability, uphold freedom of the seas in a manner consistent with international law, maintain the unimpeded flow of commerce, and oppose any attempt to use coercion or force to settle disputes. We share these deep and abiding interests with our many allies and partners who have long endorsed a rules-based international order. 
Pompeo's statement also aligned the U.S. with its regional allies & partners against the PRC's claims, and warned against attempts to use force in the region:
"The world will not allow Beijing to treat the South China Sea as its maritime empire. America stands with our Southeast Asian allies and partners in protecting their sovereign rights to offshore resources, consistent with their rights and obligations under international law. We stand with the international community in defense of freedom of the seas and respect for sovereignty and reject any push to impose "might makes right" in the South China Sea or the wider region."
What's happening between Iran & China?
A draft version of the agreement between the PRC & Iran that was obtained by U.S. news outlets explained that the PRC would invest heavily in Iran's banking & telecommunications systems, its port & railway infrastructure, and other areas rising to a total of $400 billion. In exchange, the PRC would receive steeply discounted oil from Iran over the next 25 years.
The partnership would also include joint military training & weapons development, in addition to intelligence sharing, which may result in elements of the People's Liberation Army being stationed in Iran. 
A State Dept. spokeswoman warned that, "By allowing or encouraging Chinese companies to conduct sanctionable activities with the Iranian regime, the Chinese government is undermining its own stated goal of promoting stability and peace."
— Eric Revell
(Photo Credit: South China Sea Claims Map - quapan via Flickr / Creative Commons)