Causes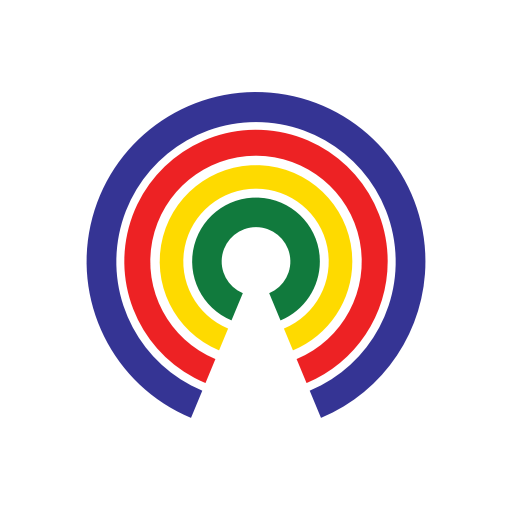 Causes
| 7.20.20
L.A. and San Diego Public Schools Won't Open in Fall — Should More Cities Follow Suit?
Should more public schools cancel in-person classes?
by Causes | 7.20.20
California's two largest school districts, Los Angeles and San Diego, have announced that they will be online-only this fall. Together, these two school districts enroll about 825,000 students.
Why are LA and San Diego remaining online-only this fall?
Is everyone in agreement with the decision?
"Schools should be opened. You're losing a lot of lives by keeping things closed."
What are other cities doing?
Schools across the country are adopting a range of responses to COVID-19's continued threat this fall:
Sound off: how should schools conduct classes this fall?
Let us know in the comments: Do you agree with L.A.'s decision to opt for virtual instruction this fall? If you're a parent with children in public school, are you happy with your local schools' reopening plans?
—Lorelei Yang
(Image Credit: iStockphoto.com / shaunl)