Causes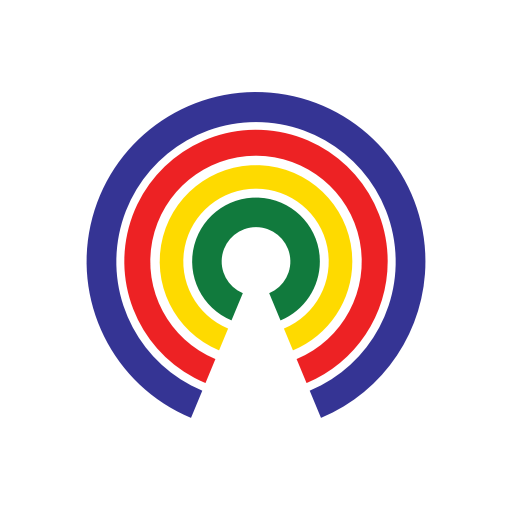 Causes
| 7.23.20
Should Colleges Reopen for In-Person Classes This Fall?
Should colleges reopen their classrooms this fall?
by Causes | 7.23.20
As we inch closer to the fall, colleges are scrambling to finalize their plans for the 2020-2021 academic year—plans which may be changing as America experiences a surge of COVID-19 infections.
Read on to learn about the three major models that schools are considering.
Fully on-campus
A few schools, many of which are religious institutions, are returning to in-person instruction as early as late August.
Fully remote
Some schools have committed to fully remote instruction until the end of the 2020-2021 school year.
Hybrid models
Perhaps the most common approach, at least for now, is a hybrid of in-person and remote instruction.
New living arrangements
Classrooms aren't the only concern for colleges this fall—dorms have long been acknowledged to be a vector of disease transmission on campuses. Accordingly, schools are considering creative ways to mitigate risk in student housing.
Campus dining evolves
On-campus dining must also evolve to minimize COVID-19 risk.
Among the changes schools are implementing: contactless payment methods, extending dining hall hours, adopting disposable paperware, and shifting to takeout-only dining.
Sound off: should college students return to campuses this fall?
Let us know in the comments: should college students return to in-person instruction on campuses this fall? If you're a current college student, what is your school doing? If you're the parent of a current college student, do you want your child returning to their college campus?
—Lorelei Yang
(Image Credit: iStockphoto.com / kzenon)