Causes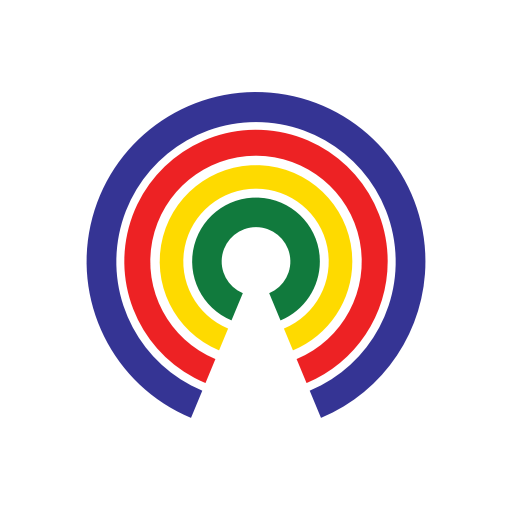 Causes
| 7.13.20
The DC: Trump commutes Roger Stone's sentence, and... 📞 Should cities make racially-motivated 911 calls illegal?
Join the 34,093 people who've taken action on Causes this week
by Causes | 7.13.20
Welcome to Monday, July 13th, teenies and boppers...
President Trump commuted the sentence of his longtime associate Roger Stone on Friday evening.
In February, Stone was sentenced to 40 months in prison for obstruction, witness tampering, and making false statements to Congress.
On Saturday, Trump tweeted that his friend, Stone, had been "targeted by an illegal Witch Hunt that never should have taken place."
But former special counsel Robert Mueller - whose investigation led to Stone's arrest - wrote in the Washington Post on Saturday that, despite being granted clemency, Stone "remains a convicted felon, and rightly so."
Do you support or oppose Trump commuting Stone's sentence?
For a politics-free guide to how to protect you and your loved ones from corona, click on over to our Coronavirus Info Center.
On the Radar
CAREN Act
A San Francisco official has introduced the "CAREN Act," which would ban false and racially discriminatory emergency reports in the city.
The Caution Against Racially Exploitative Non-Emergencies Act comes amid a number of highly-publicized incidents where white people called the police on innocent Black people.
San Francisco Supervisor Shamann Walton, who introduced the ordinance, tweeted:
"Racist 911 calls are unacceptable that's why I'm introducing the CAREN Act at today's SF Board of Supervisors meeting. This is the CAREN we need. Caution Against Racially Exploitative Non-Emergencies. #CARENact #sanfrancisco"
The ordinance is a reference to "Karen," which has become a generic name for an entitled or racist white woman—the most notable stereotype is a privileged white woman with a bob-cut hairstyle demanding to "speak to the manager." 
Would you support the CAREN Act?
Under the Radar
'Justice Delayed is Justice Denied'
At a recent Senate Judiciary Committee hearing, the non-partisan Judicial Conference reiterated its plea for Congress to create additional federal judgeships to deal with an ever growing caseload, which has recently been exacerbated by limitations on court operations associated with the coronavirus pandemic.
This chart from USAFacts shows the number of cases filed annually in federal appeals courts, which have increased from 1,466 in 1990 (the year of the last omnibus judgeships bill) to 1,511 in 2019. The number of cases filed exceeded 1,700 in 10 years since 1990, and topped out at 1,847 in 1995 and 1,840 in 2016:
Check out more charts here, then join the conversation:
Should Congress add more judgeships to circuit & district courts to address rising caseloads?

Also Worth a Click
And, in the End…
It's National French Fry Day.
Here's one-time presidential candidate Bernie Sanders ordering some In-N-Out:
I haven't had McDonald's in two decades. I still miss their fries...
—Josh Herman
Talk to us via email at contact [at] countable.us. And don't forget to keep in touch @Countable.