Causes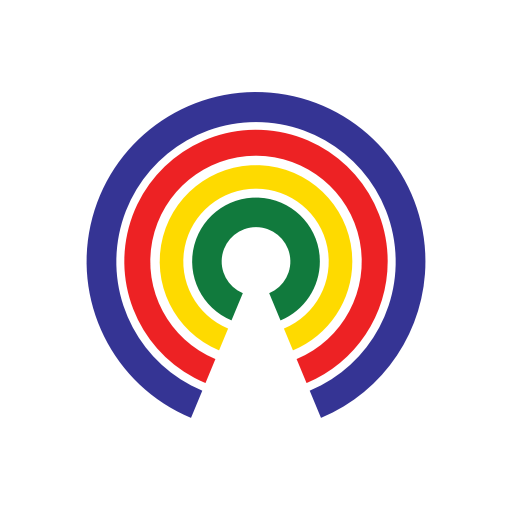 Causes
| 7.13.20
Should K-12 Students Return to Classrooms?
Do you think K-12 students should be back in classrooms this fall?
by Causes | 7.13.20
Even as COVID-19 case counts rise again in the U.S., schools and parents are looking ahead to another challenge: whether or not to reopen classrooms this fall. Conflicting guidance, parents' concerns for their children, and teachers' worries for their own health are making the status of in-person K-12 education this fall unclear.
What's the story?
At the end of June, the American Academy of Pediatrics (AAP) released guidelines encouraging "having students physically present in school" this fall. The AAP's June guidelines emphasized that there are major health, social, and educational risks to keeping children at home.
However, the AAP then walked back its support for in-person schooling on July 10, tweeting:
"Educators and pediatricians share the goal of children returning safely to school this fall...but we must pursue re-opening in a way that is safe for all students, teachers and staff." Our statement with @NEAToday @AFTunion @AASAHQ"
On July 10, the AAP also acknowledged that reopening schools will require substantial new investments in schools and campuses and stated that schools in areas with high levels of COVID-19 community spread shouldn't be compelled to open against local experts' advice.
The Centers for Disease Control and Prevention (CDC) have advised that remote learning is the safest option for the fall.
Some places, such as New York City, have already announced that they will not fully reopen schools this fall. In New York City's case, classroom attendance in September will be limited to only one to three days.
What are the drawbacks of going back to in-person classrooms?
Returning to in-person instruction potentially risks exposing students, teachers, and other school personnel to COVID-19. Exposure could occur in classrooms, in transit to school, and during lunch hours.
Many school buildings are old, with aging HVAC systems that may not meet the ventilation standards that experts increasingly believe are needed to mitigate COVID-19 transmission risks.
What are the drawbacks of remaining virtual?
Educators broadly agree that online learning is a poor substitute for in-person instruction, especially for younger children and special needs students.
Working parents who can't afford to send their children to daycare will likely have to make tough tradeoffs between their careers and providing children. This will disproportionately affect women, whose careers are often sacrificed when childcare needs arise in their families.
What do teachers think?
Some teachers fear that they'll be at increased risk of COVID-19 transmission if schools reopen in the fall. In a union survey in Connecticut, 43% of teachers felt that they're at a higher risk for severe illness if they contract COVID-19 due to their age or an underlying medical condition.
According to a USA Today/Ipsos poll conducted in late May, about 20% of teachers are unlikely to return to teaching if schools reopen in the fall.
Lily Eskelsen García, president of the National Education Association, says:
"Educators want nothing more than to be back in classrooms and on college campuses with our students, but we must do it in a way that keeps students, educators and communities safe."
What do politicians say?
Getting K-12 students back into their classrooms this fall is a major priority for the Trump administration. On July 8, President Donald Trump threatened to withhold federal funds from school districts that don't bring their students back in the fall.
Senate Majority Leader Mitch McConnell (R-KY) has made reopening schools a priority to help parents get back to work. On July 8, he said that he supports CDC guidance to help schools reopen.
However, not all state leaders are willing to accede to the Trump administration's demands. New York Governor Andrew Cuomo, a Democrat, says:
"School reopenings are a state decision, period.That is the law, and that is the way we are going to proceed. It's not up to the president of the United States."
How much would it cost to get K-12 students back into classrooms?
According to an analysis by the American Federation of Teachers (AFT), the average school will need an extra $1.2 million ($2,300 per student) to reopen safety.
Another analysis by the School Superintendents Association estimated a lower cost, but still predicted about $2 million for the average school district to hire enough custodial and health staff and buy enough hand sanitizer, disinfectant wipes, and masks to reopen.
Sound off: do you think K-12 schools should reopen this fall?
Let us know in the comments: do you think K-12 schools are ready to reopen in the fall? What safety precautions, if any, do you think are needed if K-12 schools reopen?
—Lorelei Yang
(Image Credit: iStockphoto.com / gilaxia)