Causes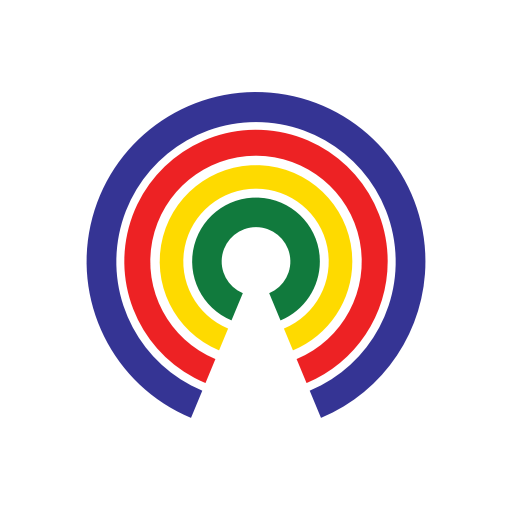 Causes
| 7.10.20
CAREN Act: San Francisco Ordinance Would Make Racially-Motivated 911 Calls Illegal
Would you support the CAREN Act?
by Causes | 7.10.20
What's the story?
A San Francisco official has introduced the "CAREN Act," which would ban false and racially discriminatory emergency reports in the city.
The Caution Against Racially Exploitative Non-Emergencies Act comes amid a number of highly-publicized incidents where white people called the police on innocent Black people. The accompanying photo includes images from some of these viral exchanges.
"Racist 911 calls are unacceptable that's why I'm introducing the CAREN Act at today's SF Board of Supervisors meeting. This is the CAREN we need. Caution Against Racially Exploitative Non-Emergencies. #CARENact #sanfrancisco"
The ordinance is a reference to "Karen," which has become a generic name for an entitled or racist white woman—the most notable stereotype is a privileged white woman with a bob-cut hairstyle demanding to "speak to the manager." Here's a meme often-used to explain:
"Within the last month and a half in the Bay Area, an individual called the police on a Black man who was dancing and exercising on the street in his Alameda neighborhood and a couple called the police on a Filipino man stenciling 'Black Lives Matter' in chalk in front of his own residence in San Francisco's Pacific Heights," a press release announcing the bill said.
What do you think?
Should more cities introduce ordinances making racially-biased calls to the police illegal? Take action above, then share your thoughts below.
—Josh Herman