Causes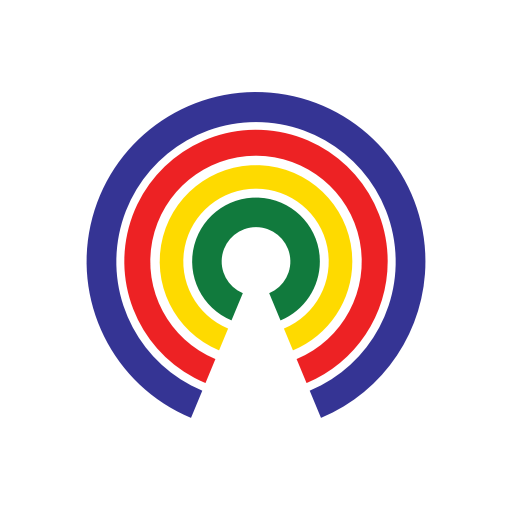 Causes
| 7.10.20
The DC: ✈️ ICE says foreign students must leave U.S. if colleges go online-only, and... Do you support democracy & autonomy in Hong Kong?
Join the 34,313 people who've taken action on Causes this week
by Causes | 7.10.20
Welcome to Friday, July 10th, fresh and ripe...
Foreign college students will be largely banned from taking classes if their universities move entirely online in the fall, according to guidance released by Immigration and Customs Enforcement (ICE) this week.
"Active students currently in the United States enrolled in such programs must depart the country or take other measures, such as transferring to a school with in-person instruction to remain in lawful status," read a release from ICE's Student and Exchange Visitor Program.
"If not, they may face immigration consequences including, but not limited to, the initiation of removal proceedings."
Harvard and MIT have filed a lawsuit against the Department of Homeland Security - which oversees ICE - arguing the guidance "leaves hundreds of thousands of international students with no educational options within the United States" and would "undermine the education, safety, and future prospects of their international students and their campus community."
Should ICE bar foreign students from taking classes if their colleges move online?
For a politics-free guide to how to protect you and your loved ones from corona, click on over to our Coronavirus Info Center.
On the Radar
SCOTUS Rules President Trump Isn't Immune From Subpoenas of His Financial Records,
The Supreme Court on Thursday issued a pair of decisions involving the disclosure of President Trump's tax returns and financial records, holding that the president isn't immune from state grand jury subpoenas, and that Congress can subpoena the president's financial records from his accountants.
SCOTUS remanded both cases back to lower courts, which must reconsider constitutional and separation-of-powers issues raised by the cases.
President Trump reacted to the decisions in a series of tweets, which read in part:
"The Supreme Court sends case back to Lower Court, arguments to continue. This is all a political prosecution. I won the Mueller Witch Hunt, and others, and now I have to keep fighting in a politically corrupt New York. Not fair to this Presidency or Administration!"
How do you feel about the Court's decisions?
Risk of Catching COVID-19 Doing 30+ Activities

Under the Radar
China's New Security Law Criminalizes Advocacy for Democracy in Hong Kong
The new national security law adopted by the Chinese Communist Party that seeks to stifle dissent in Hong Kong has a much broader scope than initially anticipated ― in fact, you may break it in the eyes of the CCP simply by offering a comment in support of Hong Kong's democracy on this article.
The draconian law aims to prevent a recurrence of the pro-democracy protests that gripped Hong Kong last year. It took effect last week and makes crimes of secession, sedition, subversion, terrorism, or collusion with foreign forces punishable by life in prison. It can also allow for the confiscation of any property obtained through such offenses.
But one provision, known as Article 38, goes much further by stating:
"This Law shall apply to offences under this Law committed against the Hong Kong Special Administrative Region from outside the Region by a person who is not a permanent resident of the Region."
Do you support democracy & autonomy in Hong Kong?
SCOTUS: Eastern Oklahoma is an American Indian Reservation
The Supreme Court on Thursday ruled that the state of Oklahoma can't prosecute major crimes involving American Indians within the historical boundaries of the Creek Indian Reservation in eastern Oklahoma.
The case, known as McGirt v. Oklahoma, concerned Jimcy McGirt, a member of the Seminole Nation who was convicted in an Oklahoma state court of three serious sexual offenses that occurred on the Creek Reservation. 
McGirt argued that the state lacked jurisdiction to prosecute him because of his tribal membership and the location of his crimes, and sought a new trial in federal court. The state contended that it, the Creek Nation, and Congress intended to disestablish the reservation prior to Oklahoma becoming a state in 1907 as evidenced by various statutes and court rulings.
In a 5-4 decision, the Court ruled that for the purposes of prosecution under the Major Crimes Act, the Creek Reservation remains "Indian Country" because Congress never officially disestablished the reservation. As a result, McGirt's conviction in state court was reversed, although federal prosecutors may seek to try him in federal court.
Do you agree with the court's decision?
And, in the End…
Arthur Ashe, the first African-American inducted into the International Tennis Hall of Fame, was born on this date in 1943.
He won 33 career titles.
Have a very merry National Kitten Day,
—Josh Herman
Talk to us via email at contact [at] countable.us. And don't forget to keep in touch @Countable.