Causes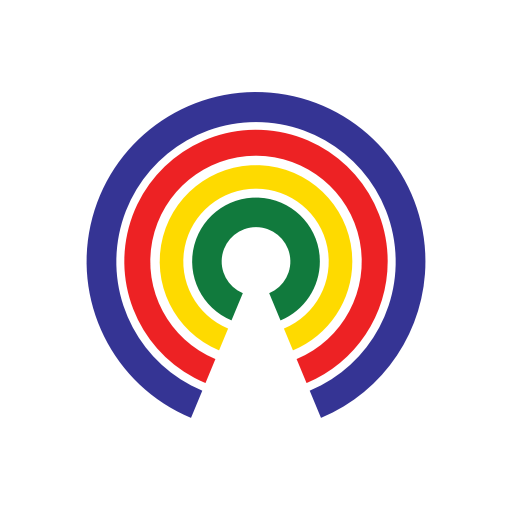 Causes
| 7.9.20
ICE: Foreign Students Must Leave U.S. if Colleges Go Online-Only – Do You Support the New Rule?
Should ICE bar foreign students from taking classes if their colleges move online?
by Causes | 7.9.20
What's the story?
Foreign college students will be largely banned from taking classes if their universities move classes entirely online in the fall, according to guidance released by Immigration and Customs Enforcement (ICE) this week.
"Active students currently in the United States enrolled in such programs must depart the country or take other measures, such as transferring to a school with in-person instruction to remain in lawful status," read a release from ICE's Student and Exchange Visitor Program.
"If not, they may face immigration consequences including, but not limited to, the initiation of removal proceedings."
The rule applies to recipients of F-1 and M-1 nonimmigrant visas, which allow nonimmigrant students to pursue academic (F-1) and vocational coursework (M-1).
Harvard and MIT have filed a lawsuit against the Department of Homeland Security - which oversees ICE - arguing the guidance "leaves hundreds of thousands of international students with no educational options within the United States" and would "undermine the education, safety, and future prospects of their international students and their campus community."
Harvard President Lawrence Bacow wrote that the guidance:
"[A]ppears that it was designed purposefully to place pressure on colleges and universities to open their on-campus classrooms for in-person instruction this fall, without regard to concerns for the health and safety of students, instructors, and others."
What do you think?
Do you support banning foreign students from online-only U.S. colleges? Take action and tell your reps, then share your thoughts below.
—Josh Herman
(Photo Credit: iStock / Phynart Studio)