Causes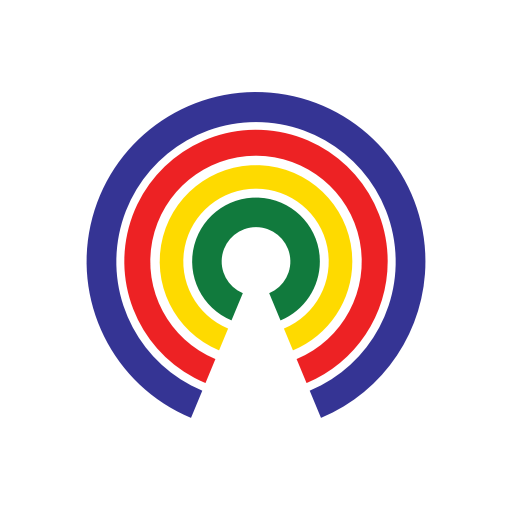 Causes
| 6.19.18
The Daily Countable: 🛃 Is separating families at the border 'immoral' or a useful 'deterrent'? and... 🚀 Trump orders military 'Space Force' 👩‍🚀
Join the 34,408 people who've taken action on Causes this week
by Causes | 6.19.18
Welcome to Tuesday, friends...
Is it about compassion or the rule of law? Both? Neither?
We're talking about the Trump administration's policy of separating unauthorized immigrant children from their parents.
Each minute seems to bring a new lawmaker, first lady, POTUS, or pundit condemning the evils - or extolling the virtues - of the policy.
We're keeping you updated on everything in our Family Separation at the Border carousel of stories. (Available on the Front Page of Countable.)
It presently includes:
Any story you'd like us to cover? Let us know. Like your lawmakers, we work for you.
On the Radar
The unfolding disaster in Yemen is "the worst man-made humanitarian crisis of our time," according to a U.N. aid office. And it's only getting worse. Countable's Sara E. Murphy writes up a quick (but thorough) primer on this critical situation, and an explanation of the U.S. government role in it. You'll want to read it before you Hit Take Action and let your reps know what, if anything, the U.S. should do to head off the worst humanitarian crisis of our time. Click here.
Under the Radar
It's no secret that many congressional districts across America are drawn in a way to benefit one party or the other. That's why those who are angered by partisan gerrymandering had high hopes for a couple of Supreme Court cases that challenged the practice. Alas, the Court essentially punted on both cases, without ruling on the central questions regarding the practice's constitutionality. Nevertheless, one of them could still lead to major developments down the line. Read why here.
Your Gov at a Glance 👀
The White House: President Trump in D.C.
At 12:55pm, the president delivers remarks at the National Federation of Independent Businesses 75th Anniversary Celebration.
 At 2:10pm, the president meets with Their Majesties King Felipe VI and Queen Letizia of Spain. Trump them participates in a bilateral meeting with the king.
At 3:45, the president signs the 10 millionth United States patent.
At 5:40pm, Trump delivers remarks to the House Republican Conference.
At 7:20pm, the president delivers remarks at dinner with supporters.
The House of Representatives: In
The Senate: In
Debating a $145 billion "minibus" spending bill providing FY19 funding for military construction & veterans affairs, energy & water programs, and the legislative branch.
The Senate Aging Committee will hold a hearing titled "Changing the Trajectory of Alzheimer's: Reducing Risk, Detecting Early Symptoms, and Improving Data" at 2:30pm ET.
What You're Saying
Here's how you're answering Should Soon-to-be Released Prisoners Get Medicaid to Prevent Relapses?
(Follow Littletigerbabe's comment here.)
(Follow Marcus' comment here.)
But wait, there's more!
And, in the End…
What about unauthorized immigrants at Earth's borders?
President Trump said on Monday that he's directing the Pentagon to "immediately begin the process necessary to establish a space force as the sixth branch of the armed forces."
Why? Because "our destiny beyond the Earth is not only a matter of national identity but a matter of national security," Trump said.
Does America need a military presence in space? Would you be interested in becoming a zero-GI? Read the full story here.
—Josh Herman
Talk to Managing Editor Andrea Seabrook via email, andrea [at] countable.us, or on twitter, @RadioBabe. And don't forget to keep in touch @Countable.