Causes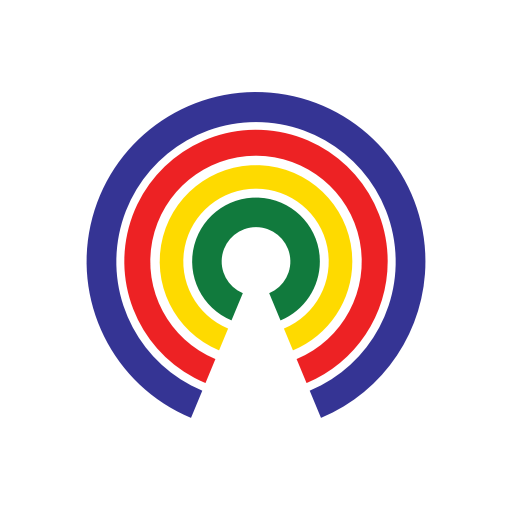 Causes
| 7.8.20
Trump Promises Intense 'Pressure' to Get Schools Reopened for Fall – Do You Support Pressuring Schools to Reopen?
Do you support efforts to pressure schools to reopen?
by Causes | 7.8.20
What's the story?
President Donald Trump is threatening to withhold federal funding if schools don't reopen in the fall, and said he'll be "putting a lot of pressure" on U.S. governors to reopen.
"We're very much going to put pressure on governors and everybody else to open the schools, to get them open. It's very important," Trump said Tuesday at a White House event featuring health experts, educators and politicians on school reopenings.
"So we are going to be putting a lot of pressure on [governors] to open your schools in the fall. Everybody wants it. The moms want it. The dads want it. The kids want it. It's time to do it."
On Wednesday, Trump took to twitter to threaten to withhold federal funding to schools that don't reopen over COVID-19 fears.
"In Germany, Denmark, Norway, Sweden and many other countries, SCHOOLS ARE OPEN WITH NO PROBLEMS. The Dems think it would be bad for them politically if U.S. schools open before the November Election, but is important for the children & families. May cut off funding if not open!"
The president also tweeted his disagreement with school-opening guidelines published by the Centers for Disease Control (CDC), which recommends that students and teachers wear masks whenever feasible, spread out desks, stagger schedules, eat meals in classrooms, and add barriers between bathroom sinks.
"I disagree with @CDCgov on their very tough & expensive guidelines for opening schools. While they want them open, they are asking schools to do very impractical things. I will be meeting with them!!!"
Lily Eskelsen García, president of the National Education Association, said the president seems more interested in scoring political points than keeping children safe.
"Trump has proven to be incapable of grasping that people are dying — that more than 130,000 Americans have already died," Eskelsen García said.
"Educators want nothing more than to be back in classrooms and on college campuses with our students, but we must do it in a way that keeps students, educators and communities safe."
—Josh Herman
(Photo Credit: Gage Skidmore / Creative Commons)