Causes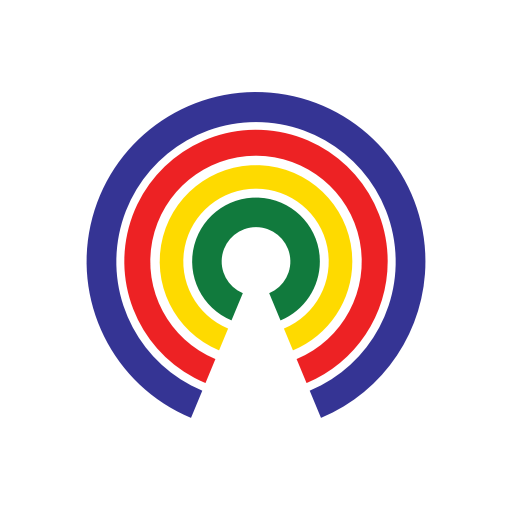 Causes
| 7.8.20
'Congress Needs to Act Now on Police Reform' – A Message From Countable Founder Bart Myers
Join the 16,520 people who've taken action on Causes this week
by Causes | 7.8.20
Friends,
In the wake of the killing of George Floyd, our nation experienced its largest protest movement in history: 15 million to 26 million Americans participated in demonstrations over police-related killings of African Americans. 
American enterprises joined the cause: Apple pledged $100 million for a new Racial Equity and Justice Initiative; NASCAR banned the Confederate Flag; Nike, Twitter, Netflix, and Citigroup aligned themselves with the Black Lives Matter movement.
Cities and states also joined the movement: New York voted to repeal a law shielding police disciplinary records from the public; Minneapolis disbanded its police force (George Floyd was killed by members of the Minneapolis police); Louisville, Kentucky, unanimously passed "Breonna's Law" that bans the use of "no-knock" warrants (named after Breonna Taylor, who was killed in her home while in bed in March by Louisville police officers while executing a no-knock warrant). 
Americans' heartfelt actions on the streets of every state led to long-overdue reforms across the country. 
Except in the Capitol. Where, in late June, the House passed the George Floyd Justice in Policing Act of 2020, which would ban chokeholds and no-knock search warrants in drug cases at the federal level, prohibit racial profiling, demilitarize law enforcement, and improve data transparency in policing. Across the Capitol, the Senate reached an impasse on the Just and Unifying Solutions to Invigorate Communities Everywhere (JUSTICE) Act. 
It's unclear what the next steps for police reform will be in Congress. Both of the bills gained a modicum of bipartisan support, but neither appears to have the votes necessary to pass. Meanwhile, the president has said he'll veto the House bill and actively fought against its passage.
This is when real reform will die if we don't speak up. 
Instead of passing something to help save lives now, many of our elected officials are politicizing this issue and using it as a pawn for the coming election. But the issues Congress is considering are not some abstract policy squabble: Chokeholds. Police brutality. Racial-discrimination training. Body cameras. No-knock search warrants. These are not words in potential laws. These are actions that will lead to more people being mistreated and killed. 
Our message to Congress is simple: Don't wait—act now.
This is a historic opportunity for you to overcome your differences, to cross partisan lines and craft legislation that protects all Americans. Poll after poll reveals that Americans overwhelmingly support the banning of chokeholds. Start there. Find something you can all agree on and make it happen. 
Do the right thing and lead. Take the first step and talk to each other - not the cameras, not the press - and figure out a path forward. 
We have marched in the streets up to the doors of Congress. You take it from here. We are counting on you.
Sincerely, 
Bart
Bart Myers
Countable Founder & CEO
bmyers@countable.us
@Bartolah
(Photo Credit: GoToVan via Flickr)