Causes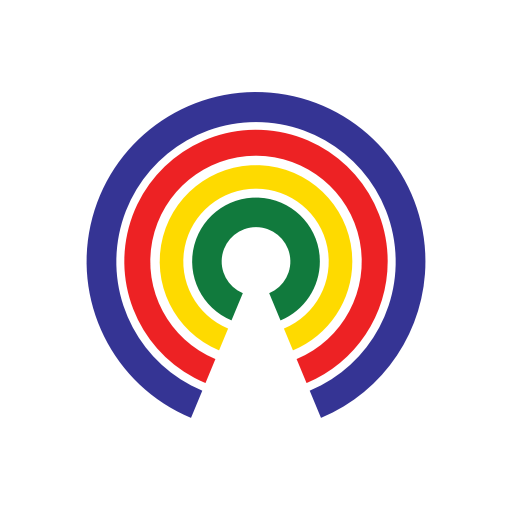 Causes
| 7.7.20
AOC Calls $1B NYPD Budget Cut Insufficient: 'Defunding the Police Means Defunding the Police'
Should the police be defunded?
by Causes | 7.7.20
What's the story?
"Defunding the police means defunding the police. It does not mean budget tricks or funny math. It does not mean moving school police officers from the NYPD budget to the Department of Education's budget so that the exact same police remain in schools. It does not mean counting overtime cuts as cuts, even as NYPD ignores every attempt by City Council to curb overtime spending and overspends anyways. It does not mean hiring more police officers while cutting more than $800M from NYC schools. If these reports are accurate, then these proposed 'cuts' to NYPD's budget are a disingenuous illusion. This is not a victory. The fight to defund policing continues."
"We know that the people we serve want and need cops in their neighborhoods. And while poorly-conceived and -written laws absolutely will make our work more difficult, they will never stop us from fulfilling our core mission."
The debate over police budget cuts will soon reach the U.S. House of Representatives. Ocasio-Cortez's colleagues and fellow members of the so-called "Squad", Reps. Ayanna Pressley (D-MA) & Rashida Tlaib (D-MI) are planning to introduce a bill that would eliminate federal grant programs for law enforcement & corrections, and redirect those funds to other purposes.
— Eric Revell
(Photo Credit: nrkbeta via Flickr / Creative Commons)