Causes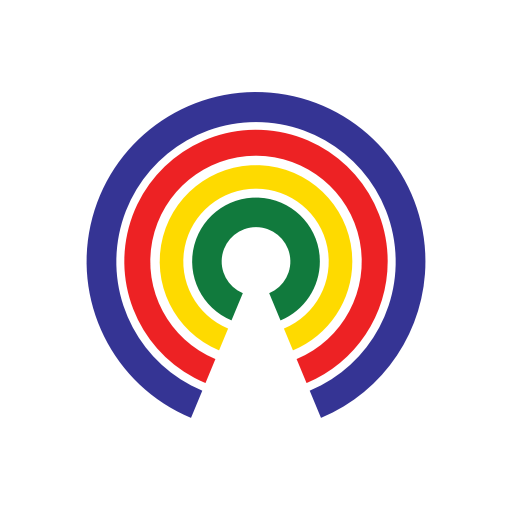 Causes
| 7.7.20
Should the U.S. Ban TikTok?
Would you support a U.S. ban on TikTok?
by Causes | 7.7.20
What's the story?
The U.S. is "looking at" banning TikTok and other Chinese social media apps over national security concerns, Secretary of State Mike Pompeo told Fox News on Monday. Pompeo's remarks come amid rising tensions between Washington and Beijing.
TikTok, a popular video-sharing platform, is owned by Beijing-based ByteDance.  It's been downloaded more than two billion times in the last three years. Members of Congress and the U.S. intelligence community have expressed concerns that the platform censors content and that its data could be accessed by Beijing.
Pompeo said he doesn't recommend downloading the app unless "you want your private information in the hands of the Chinese Communist Party."
A TikTok spokesperson responded to Pompeo's remarks Tuesday in a statement, writing:
"TikTok is led by an American CEO, with hundreds of employees and key leaders across safety, security, product, and public policy here in the U.S. We have no higher priority than promoting a safe and secure app experience for our users. We have never provided user data to the Chinese government, nor would we do so if asked."
What do you think?
Do you use TikTok? Are you concerned over your privacy on the app? Should the U.S. ban TikTok? Take action above, then share your thoughts below.
—Josh Herman