Causes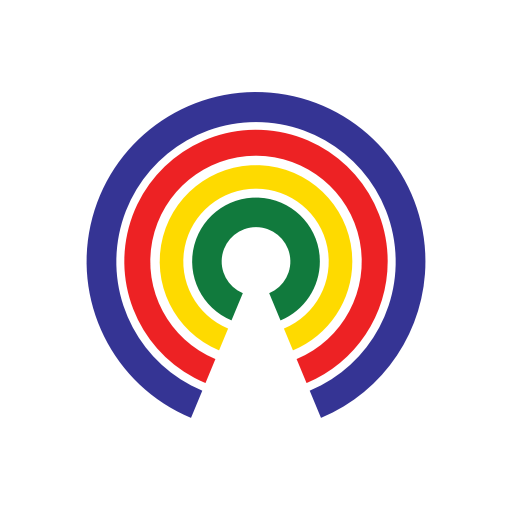 Causes
| 7.6.20
Trump: Public Schools Teach Kids to 'Hate Their Own Country' - Do You Share Trump's Concerns?
Do you share Trump's concerns that ''our children are taught in school to hate their own country"?
by Causes | 7.6.20
What's the story?
In his Fourth of July speech at Mount Rushmore, President Donald Trump alleged that schools are teaching kids to "hate our country" with a "far-left fascism that demands absolute allegiance."
"Our nation is witnessing a merciless campaign to wipe out our history, defame our heroes, erase our values and indoctrinate our children," Trump said to the crowd, blaming public schools for the civil rights protests across the country.
Demonstrators have toppled a number of statues - most notably those of Confederate soldiers and slaveholders - during protests following the killing of George Floyd.
"The violent mayhem we have seen in our streets and cities that are run by liberal Democrats in every case is the predictable result of years of extreme indoctrination and bias in education, journalism and other cultural institutions," Trump said.
"Against every law of society and nature, our children are taught in school to hate their own country and to believe that the men and women who built it weren't heroes but villains. The radical view of American history is a web of lies." 
Ryan Werenka, a high school social studies teacher and department chair in the Troy School District in Michigan, tweeted a response to the president:
"Mr. Trump, I fixed your speech. 'Our schools teach children to be active citizens and critical thinkers. They are taught to see the founders as humans, not statues. This approach reveals the greatness of our country and work left for future generations to make it greater still.' "
What do you think?
Are you concerned that public schools are teaching children to "hate their own country"? Take action above and tell your reps, then share your thoughts below.
—Josh Herman
(Photo Courtesy The White House)