Causes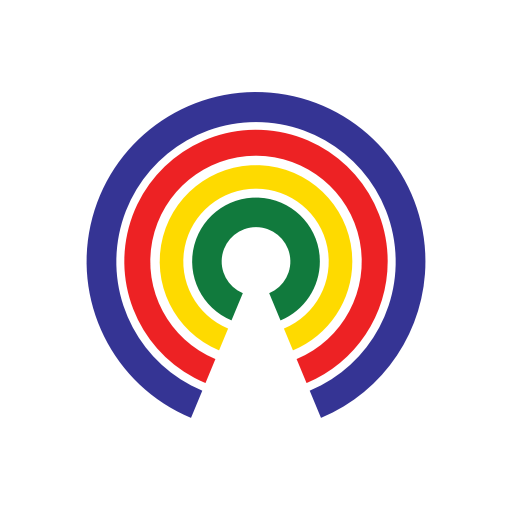 Causes
| 7.6.20
Supreme Court Allows States to Punish or Remove Faithless Electors Who Break Their Pledge
How do you feel about the Court's decision?
by Causes | 7.6.20
What's the story?
The Supreme Court on Monday unanimously ruled in a pair of cases that states are allowed to use penalties to bind members of their Electoral College delegations to vote for the popular vote winner in their state, and invalidate the votes of faithless electors who go rogue.
The Court issued a 9-0 opinion in Chiafalo v. Washington and decided another case, Colorado Dept. of State v. Micheal Baca, on the same basis although Justice Sonia Sotomayor took no part in that decision. The cases concerned penalties imposed by the states of Colorado & Washington on faithless electors who voted against the winner of their states' popular vote in the 2016 presidential election. 
In Peter Bret Chiafalo's case, as a member of Washington's Electoral College delegation he was pledged to vote for Democratic ticket of Hillary Clinton & Tim Kaine but instead voted for Colin Powell (R-VA) & Elizabeth Warren (D-MA) and was fined as a result. 
In Micheal Baca's case, as a member of Colorado's Electoral College delegation he too was pledged to vote for the Democratic ticket but instead voted for Gov. John Kasich (R-OH) and had his electoral vote invalidated.
In addition to Chiafalo & Baca there were eight other faithless electors in 2016, all but two of whom were pledged to vote for the Democratic ticket. Two other faithless electors from Maine & Minnesota had their votes invalidated & awarded to their state's winner, similar to Baca. The 2016 presidential election saw the rise of the so-called Hamilton Electors who, led by Chiafalo & Baca, unsuccessfully sought to prevent the inauguration of then-President-elect Donald Trump despite his victory by convincing enough electors to break their pledge.
What did the justices say?
Justice Elena Kagan authored the majority opinion which was joined by seven other justices and read in part:
"The Electors stress that since the founding, electors have cast some 180 faithless votes for either President or Vice President. But that is 180 out of over 23,000. And more than a third of the faithless votes come from 1872, when the Democratic Party's nominee (Horace Greeley) died just after Election Day. Putting those aside, faithless votes represent just one-half of one percent of the total. Still, the Electors counter, Congress has counted all those votes. But because faithless votes have never come close to affecting an outcome, only one has ever been challenged. True enough, that one was counted. But the Electors cannot rest a claim of historical tradition on one counted vote in over 200 years. And anyway, the State appointing that elector had no law requiring a pledge or otherwise barring his use of discretion. Congress's deference to a state decision to tolerate a faithless vote is no ground for rejecting a state decision to penalize one.
The Electors' constitutional claim has neither text nor history on its side. Article II and the Twelfth Amendment give states broad power over electors, and give electors themselves no rights. Early in our history, States decided to tie electors to the presidential choices of others, whether legislatures or citizens. Except that legislatures no longer play a role, that practice has continued for more than 200 years. Among the devices States have long used to achieve their object are pledge laws, designed to impress on electors their role as agents of others. A State follows in the same tradition if, like Washington, it chooses to sanction an elector for breaching his promise. Then too, the State instructs its electors that they have no ground for reversing the vote of millions of its citizens. That direction accords with the Constitution ― as well as with the trust of a Nation that here, We the People rule."
Justice Clarence Thomas authored a concurring opinion that agreed with the judgment of the majority opinion in which he was partly joined by Justice Neil Gorsuch. Thomas's opinion read in part:
"The Court correctly determines that States have the power to require Presidential electors to vote for the candidate chosen by the people of the State. I disagree, however, with its attempt to base that power on Article II. In my view, the Constitution is silent on States' authority to bind electors in voting. I would resolve this case by simply recognizing that, "[a]ll powers that the Constitution neither delegates to the Federal Government nor prohibits to the States are controlled by the people of each State.""
— Eric Revell
(Photo Credit: iStock.com / JakeOlimb)