Causes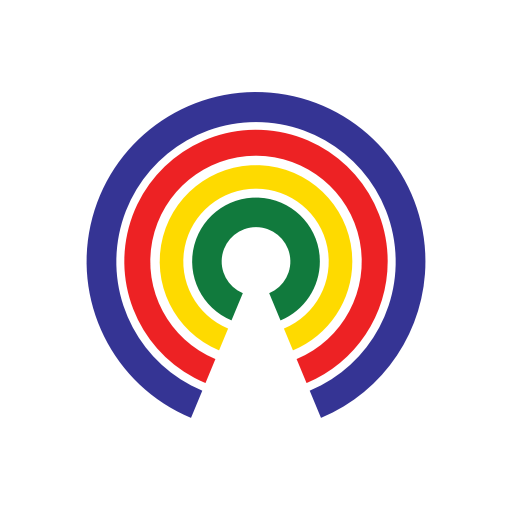 Causes
| 7.4.20
"Independence For All" - A Message from Countable Founder Bart Myers
Join the 44,988 people who've taken action on Causes this week
by Causes | 7.4.20
July 4, 2020
Dear Countable friends,
Remember where you are right now. We will be talking about this moment in American history for the rest of our lives. Black Lives Matter. COVID-19. One of the most contentious presidential elections in modern history. These days mark a pivotal point in our nation's timeline.
This conversation is not new. At the inception of the American Republic, vast swaths of our citizenry had none of the "inalienable rights" celebrated in our Declaration of Independence. But with time, thought - and above all else, conversation - we Americans have consistently widened our democracy, and broadened our understanding of the rights of all people.
We believe there is great power in inclusive conversation. We believe terrible wrongs can be righted by the strengthening of community; what Abraham Lincoln called our "bonds of affection." And we abhor the language and actions of any group whose ideology and efforts promote the destruction of our increasingly inclusive democracy.
It may not feel like much—just a few taps on your phone's screen, a couple of clicks on a site, a few brief minutes of your day.  
But what you are doing on Countable is what this day was made for; an act essential to the continuation of the Great American Experiment: Democracy.
On this Independence Day, I want to thank you for your efforts and involvement with our democracy. By keeping a watchful eye on your representatives, by thinking, questioning, praising, and criticizing their work, you are taking that critical action that makes our form of government iron-strong and remarkably flexible.
That is exactly what America's founders envisioned.
I humbly hope that Countable assists you in taking these actions. While there are so many beautiful ideas in the Declaration of Independence -  the "unalienable rights" to "life, liberty and the pursuit of happiness," the "self-evident truth" that all are created equal - there is one phrase, above all else, that we try to keep in mind and heart in all we do: that governments derive "their just powers from the consent of the governed."
Countable's work is to ensure your freedom to consent - or not - to the actions of your government. Today, we take deep joy from your personal commitment to making our democracy great. Join us in continuing the good work.
My deepest thanks,
Bart
Bart Myers
Founder & CEO
Countable
bmyers@countable.us
@Bartolah
(Photo Credit: iStock / Trendsetter Images)