Causes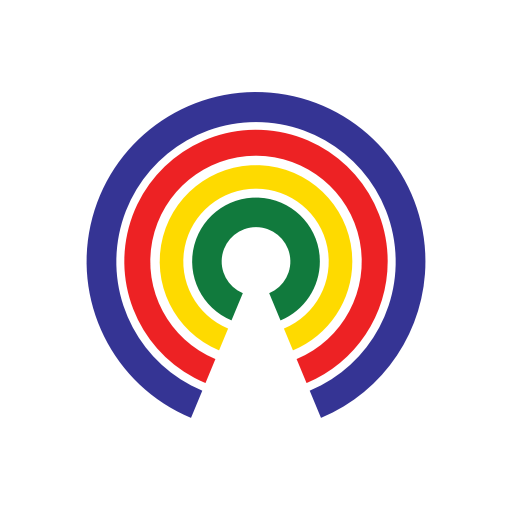 Causes
| 7.4.20
Trump Orders Creation of 'National Garden of American Heroes' to Counter Statue Destruction – Do You Support a Monument?
Do you support Trump's National Heroes Garden?
by Causes | 7.4.20
What's the story?
President Donald Trump has ordered the creation of a "National Garden of American Heroes" to defend what he calls "our great national story" against those who vandalise statues.
"For the sake of our union, we must protect and preserve our history, our heritage and our great heroes," Trump told the crowd at a rally at South Dakota's Mt. Rushmore on Friday night.
"Today, under the authority vested in me as the president of the United States, I am announcing the creation of a new monument to the giants of our past. I am signing an executive order to establish the National Garden of American Heroes."
The executive order listed 31 Americans who will be memorialized:
John Adams
Susan B. Anthony
Clara Barton
Daniel Boone
Joshua Lawrence Chamberlain
Henry Clay
Davy Crockett
Frederick Douglass
Amelia Earhart
Benjamin Franklin
Billy Graham
Alexander Hamilton
Thomas Jefferson
Martin Luther King, Jr.
Abraham Lincoln
Douglas MacArthur
Dolley Madison
James Madison
Christa McAuliffe
Audie Murphy
George S. Patton, Jr.
Ronald Reagan
Jackie Robinson
Betsy Ross
Antonin Scalia
Harriet Beecher Stowe
Harriet Tubman
Booker T. Washington
George Washington
Orville and Wilbur Wright.
"None will have lived perfect lives, but all will be worth honoring, remembering, and studying," the order said.
What do you think?
Do you support the creation of a Monument Garden? Who would you like to see included—or not included? Take action above, then share your thoughts below.
—Josh Herman
(Saul Loeb/AFP via Getty Images)