Causes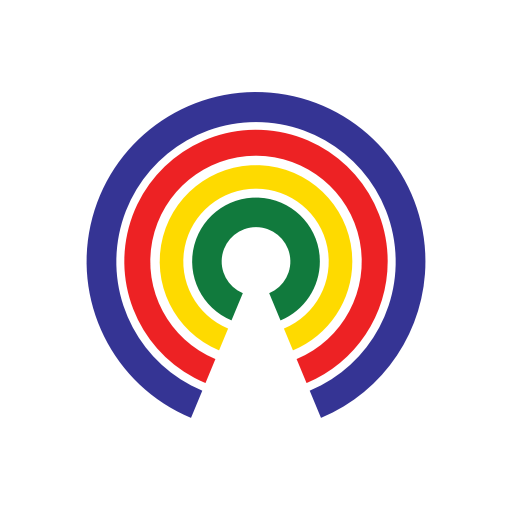 Causes
| 7.4.20
Your Turn: What Do You Love About America?
How do you feel about America these days?
by Causes | 7.4.20
We cover a lot of tough issues here at Countable, and we hear a lot of passionate views from our community. No matter the political persuasion, there's no shortage of cynicism and even despair about the issues that confront our country every day. Especially these days.
But today, we're turning that on its head, because there's also much to appreciate from sea to shining sea.
What aspects of our country are you celebrating today? Why are you proud to call America "home"? What do you miss when overseas?
Tell your reps what you hold dear, then share your thoughts below.
And happy (early) Independence Day,
—The Countable Team