Causes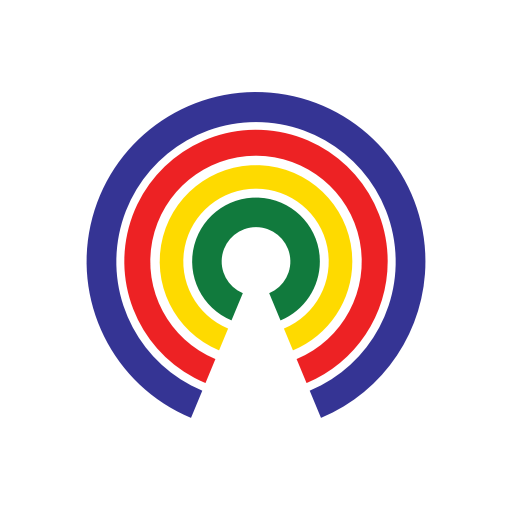 Causes
| 7.4.20
Your Playlist for America
What do you think of the playlist?
by Causes | 7.4.20
Need a soundtrack for your BBQ? Countable's got you covered like the sunscreen you should be wearing.
In a recent Daily Countable, we asked: "Which song best symbolizes America for you?"
The response was overwhelming.
There were, of course, classics by Joan Baez, Bruce Springsteen, and Marvin Gaye. But you also suggested contemporary tunes: Childish Gambino's "This is America," A Fine Frenzy's "Ashes and Wine," Disturbed's cover of "The Sound of Silence".
And while there were maaaaaany cynical responses (Lupe Fiasco's "American Terrorist," Barbra Streisand's "Don't Lie to Me," Steppenwolf's "Monster"), there were also inspiring ballads like Simon & Garfunkel's "America," The Black Eyed Peas' "Where Is The Love?", and Chicago's "Saturday In The Park".
The most-requested song? Tie between "God Bless America" and Neil Diamond's "America."
And so, without further exposition, here's the (in-no-ways concordant) compilation of your responses.
Countable Users' Playlist for America
(Head's up: We didn't censor suggestions—there are a few explicit tunes here.)
What songs are we missing? Let us know, and we'll add 'em...
—Josh Herman