Causes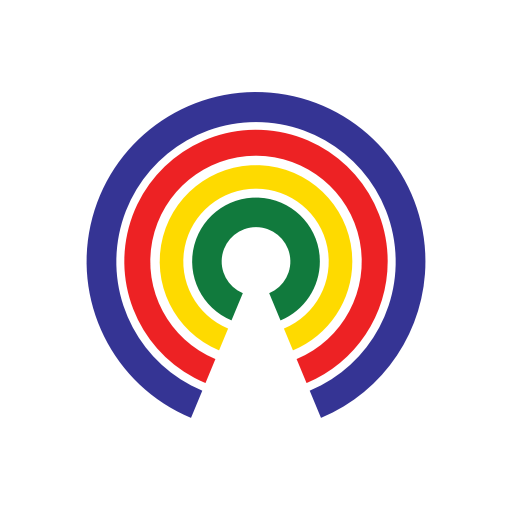 Causes
| 7.2.20
U.S. Economy Gains Record 4.8 Million Jobs in June to Beat Expectations, Extend Pandemic Rebound
How do you feel about the June jobs report?
by Causes | 7.2.20
What's the story?
Jobs Report Breakdown by Sector
Leisure & hospitality added 2.1 million jobs in June, representing roughly two-fifths of the total increase. Employment in food services & drinking places rose by 1.5 million after a similar increase in May, but despite the gains the sector is still 3.1 million below its February level.
Retail employment rose by 740,000, roughly doubling May's increase which left the sector 1.3 million jobs below its February level.
Education & health services added 568,000 jobs, with healthcare (+358,000), dentists (+190,000), and social assistance (+117,000) leading the gains. June's increase leaves the sector 1.8 million below its February level. Employment in the other services industry increased by 357,000, led by personal & laundry services (+264,000), leaving the sector down 752,000 jobs from February.
Manufacturing added 356,000 jobs in June, with motor vehicles & parts (+196,000) leading the sector's gains. The increase puts the sector 757,000 jobs below its February level.
Professional & business services added 306,000 jobs in June, led by temporary help services (+149,000) & building/dwelling services (+53,000). The sector's employment is now 1.8 million below its February level.
Construction added 150,000 jobs in June after a gain of 453,000 in May, which combined to account for half of the decline in March & April (-1.1 million combined).
Demographic Unemployment Information
Unemployment rates declined in June for adult men (10.2% from 11.6% in May), adult women (11.2% from 13.9% in May), and teenagers (23.2% from 29.9% in May).
Revisions & Data Notes
Employment in April was revised down by 100,000 from a loss of 20.7 million jobs to a loss of 20.8 million jobs.
Employment in May was revised up by 190,000 from a gain of 2.5 million to a gain of 2.7 million.
The BLS noted that the degree of misclassification declined in June was much smaller than in prior months. The misclassification hinges on a question about the main reason people were absent from their jobs, with people absent due to temporary, pandemic-related closures recorded as absent due to "other reasons" as opposed to unemployed due to temporary layoff. 
If those workers classified as absent due to "other reasons" had been classified as unemployed on temporary layoff, the overall unemployment rate would have been about 1% higher than reported, but BLS notes that this "represents the upper bound of our estimate of misclassification and probably overstates the size of the misclassification error."
According to usual practice at the BLS, data is accepted as recorded in the household survey. To maintain data integrity, no ad hoc actions are taken to reclassify survey responses.
— Eric Revell
(Photo Credit: iStock.com / Lorado)