Causes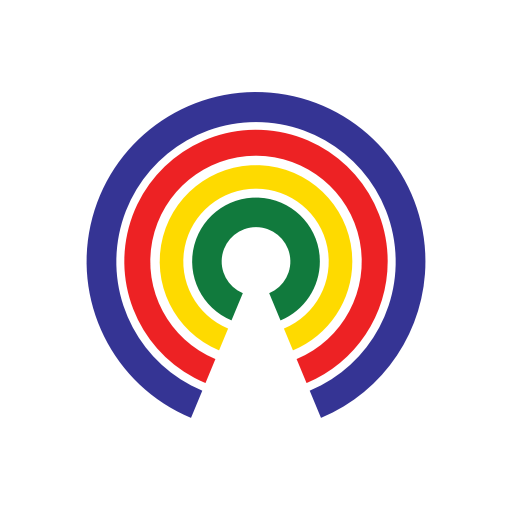 Causes
| 7.1.20
Trump: Painting 'Black Lives Matter' on 5th Avenue Would Be 'Symbol of Hate' - Do You Agree?
Trump has called a proposed Black Lives Matter mural in NYC 'a symbol of hate' - Do you agree?
by Causes | 7.1.20
What's the story?
President Donald Trump attacked New York City's plan to paint "Black Lives Matter" on Fifth Avenue, condemning it in a tweet as a "symbol of hate."
"NYC is cutting Police $'s by ONE BILLION DOLLARS, and yet the @NYCMayor is going to paint a big, expensive, yellow Black Lives Matter sign on Fifth Avenue, denigrating this luxury Avenue. This will further antagonize New York's Finest, who LOVE New York & vividly remember the horrible BLM chant, 'Pigs In A Blanket, Fry 'Em Like Bacon'. Maybe our GREAT Police, who have been neutralized and scorned by a mayor who hates & disrespects them, won't let this symbol of hate be affixed to New York's greatest street. Spend this money fighting crime instead!"
New York City Mayor Bill de Blasio ordered the phrase painted on the street in front of Trump Tower to send a message:
"It's an important message to the whole nation, and obviously we want the president to hear it because he's never shown respect for those three words. When he hears 'Black Lives Matter,' he presents a horrible, negative reality of something that doesn't exist, and he misses the underlying meaning that we're saying we have to honor the role of African Americans in our history and in our society," he said. "We have to make it come alive today so we're going to make it really clear to the president, it's going to be right outside his doorstep."
De Blasio made the announcement while also outlining changes to the city's police department.
"We're taking a billion dollars out of the NYPD. We're reducing the size of the NYPD, we're reducing overtime, we're moving some of the functions NYPD does now — they will be replaced by civilians handling those functions who can do them better. And we're going to take that money and put it into youth initiatives," de Blasio said Wednesday on MSNBC.
Trump's tweet came hours after he threatened to veto the annual National Defense Authorization Act (NDAA) over a proposed, bipartisan amendment that would replace Confederate names on military bases.
On Sunday, the president retweeted a video in which an elderly Trump supporter yells "white power" at protesters. Trump deleted the tweet later in the day.
What do you think?
Is painting "Black Lives Matter" on Fifth Avenue a "symbol of hate"? Take action above, then share your thoughts below.
—Josh Herman
(Photo Credit: @NPRPolitics)