Causes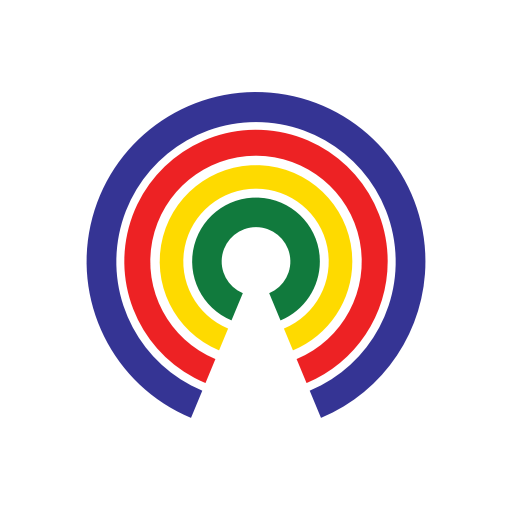 Causes
| 7.1.20
Senate Defense Bill Increases Focus on Military Readiness to Counter China's Aggression
Do you support ensuring the military is prepared to counter aggression by China?
by Causes | 7.1.20
What's the story?
What is China doing to assert its military strength?
How would the NDAA address China's aggression?
The Senate's NDAA would establish a new Pacific Deterrence Initiative (PDI) modeled after the European Deterrence Initiative (EDI) ― which the U.S. uses to assist European allies & partners in deterring Russian aggression ― to counter aggression by the People's Republic of China in the Indo-Pacific region. 
The PDI would be authorized with $1.4 billion in FY2021, and a topline budget of $5.5 billion would be authorized in advance for FY2022 with the DOD tasked with developing a spending plan for those resources.
The PDI would seek to enhance the lethality of the U.S. Joint Force in the Indo-Pacific by improving active & passive defense against theater cruise, ballistic, and hypersonic missiles for bases, operating locations, and other critical infrastructure.
The PDI would transition the Joint Force's design & posture from large, centralized, and unhardened infrastructure to smaller, dispersed, resilient, and adaptive basing; increase the capabilities of expeditionary airfields & ports; enhance pre-positioning of forward stocks of fuel, munitions, equipment, and material; and improve logistics & maintenance capabilities in the region.
The PDI would strengthen alliances & partnerships to increase capabilities, improve interoperability & information sharing, and support information operations capabilities with a focus on countering malign influence.
The NDAA would express America's commitment to the Taiwan Relations Act, which assures Taiwan of U.S. military support to ensure its self-defense capabilities needed to resist any use of force or other form of coercion that would jeopardize its security. The bill would also call for deepended bilateral ties with Taiwan.
The NDAA would also increase funding for the Hypersonic & Ballistic Tracking Sensor and additional missile defense batteries.
— Eric Revell
(Photo Credit: Staff Sgt. D. Myles Cullen (USAF) / Public Domain)