Causes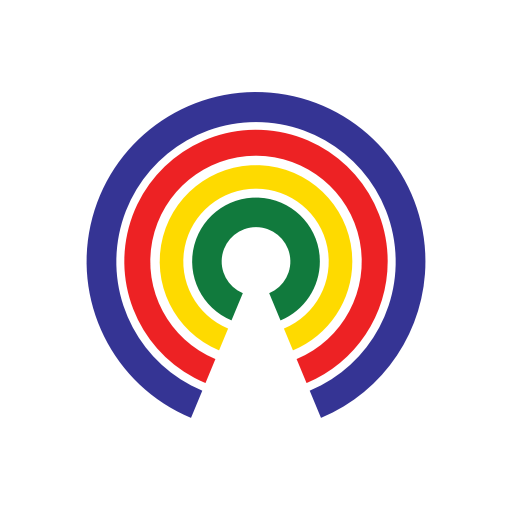 Causes
| 6.18.18
Republicans, First Ladies Speak Out Against Child Separation: What Do You Have to Say?
Join the 54,352 people who've taken action on Causes this week
by Causes | 6.18.18
What's the story?
There has been strong pushback against the Trump administration's policy of separating unauthorized immigrant children from their parents.
Attorney General Jeff Sessions announced the zero tolerance immigration crackdown in April as a way to discourage families from attempting to enter the U.S. illegally.
First ladies
Former first lady Laura Bush wrote in an op-ed published in The Washington Post on Sunday that the policy was "cruel" and "immoral" and "eerily reminiscent of the Japanese-American internment camps of World War II, now considered to have been one of the most shameful episodes in U.S. history."
Melania Trump's communications director, Stephanie Graham, told CNN that FLOTUS "hates to see families in pain."
"Mrs. Trump hates to see children separated from their families and hopes both sides of the aisle can finally come together to achieve successful immigration reform. She believes we need to be a country that follows all laws, but also a country that governs with heart."
Republican lawmakers
Nebraska Sen. Ben Sasse posted on Facebook that while he supports tougher immigration laws, "Family separation is wicked. It is harmful to kids and absolutely should NOT be the default U.S. policy. Americans are better than this."
Sen. Susan Collins of Maine tweeted that "it is inconsistent with our American values to separate these children from their parents unless there is evidence of abuse or another very good reason. We need to fix our immigration laws, but using children is not the answer."
The aforementioned Sen. Jeff Flake of Arizona joined Collins is sending a letter to Department of Homeland Security Secretary Kirstjen Nielsen and Department of Health and Human Services Secretary Alex Azar expressing concerns and asking a series of questions about the policy and process.
Utah Sen. Orrin Hatch tweeted "A policy that leads to separating children from their families is wrong."
Former Florida Gov. Jeb Bush tweeted on Monday:
President Donald Trump
The president took to twitter on Monday morning to once again incorrectly blame the Democrats for his administration's immigration policy.
Trump also suggested that children could be used by criminals to access the country:
What do you think?
Do you support the policy of separating children from their parents at the border? Is "zero tolerance" a good way to discourage families from attempting to enter the U.S. illegally? Are there better ways to deal with migration into the U.S.? Hit Take Action and tell your reps, then share your thoughts below.
—Josh Herman
Related Reading
(Photo Credit: @jbmoorephoto via twitter)