Causes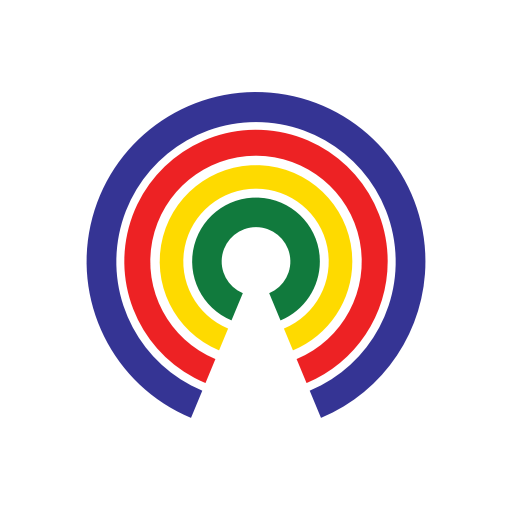 Causes
| 6.30.20
The DC: Pelosi wants to make masks mandatory, and... ⚖️ How do you feel about SCOTUS striking down Louisiana's abortion law?
Join the 52,118 people who've taken action on Causes this week
by Causes | 6.30.20
Welcome to Tuesday, June 30th, hills and valleys...
John Roberts sided with liberals on Supreme Court to block a controversial Louisiana abortion law.
In June Medical Services, LLC v. Russo, Interim Secretary, Louisiana Department of Health and Hospitals, the Court issued a 5-4 decision which struck down a Louisiana law requiring abortion providers to have admitting privileges at a nearby hospital as an unconstitutional burden on a women's right to access an abortion.
Justice Stephen Breyer wrote the majority opinion, which was joined by Justice Ruth Bader Ginsburg, Justice Sonia Sotomayor, and Justice Elena Kagan, while Chief Justice John Roberts wrote an opinion of his own concurring with the judgment. Breyer's opinion read in part:
"In Whole Woman's Health v. Hellerstedt, we held that "'[u]nnecessary health regulations that have the purpose or effect of presenting a substantial obstacle to a woman seeking an abortion impose an undue burden on the right'" and are therefore "constitutionally invalid.""
Justice Clarence Thomas filed a dissenting opinion, as did Justice Samuel Alito (which was joined in part by Justices Gorsuch, Thomas, and Kavanaugh), and Justice Neil Gorsuch and Justice Brett Kavanaugh each filed their own dissenting opinions as well. Justice Thomas' opinion read in part:
"Despite the fact that we granted Louisiana's petition specifically to address whether "abortion providers [can] be presumed to have third-party standing to challenge health and safety regulations on behalf of their patients," a majority of the Court all but ignores the question."
Read about this decision, and one about the Consumer Financial Protection Bureau, then join the conversation here.
On the Radar
Pelosi Calls for CDC to Mandate Masks
House Speaker Nancy Pelosi (D-CA) is saying that a federal mandate on wearing masks is "long overdue" as the country experiences a surge in coronavirus cases. 
"The president should be an example. Real men wear masks, be an example to the country, wear a mask," Pelosi said in an interview Sunday on ABC's "This Week." President Donald Trump has repeatedly flouted public health guidelines by refusing to don a mask in public during the COVID-19 outbreak.
"It's not about protecting yourself, it's about protecting others," Pelosi added.
Vice President Mike Pence - head of the White House's coronavirus task force - deflected answering a question about a federal mask-wearing mandate, saying citizens should follow the advice of state and local officials.
"[E]very state has a unique situation," Pence said in a Sunday interview on CBS' "Face the Nation," adding:
"[W]e believe people should wear masks wherever social distancing is not possible."
Do you support mandatory masks?
For a politics-free guide to how to protect you and your loved ones from corona, click on over to our Coronavirus Info Center.
Under the Radar
Reddit Has Officially Banned The_Donald
Reddit, an online message board that is one of the internet's most popular websites, has banned a forum that supported President Donald Trump as part of its crackdown on "subreddits" - or communities - that promote hate based on "identity or vulnerability."
"Reddit is a place for creating community and belonging, not for attacking marginalized or vulnerable groups of people," the company says in the first of its eight new rules.
"All communities on Reddit must abide by our content policy in good faith," Reddit CEO Steve Huffman wrote on Monday.
"We banned /r/The_Donald because it has not done so, despite every opportunity. The community has consistently hosted and upvoted more rule-breaking content than average, antagonized us and other communities, and its mods have refused to meet our most basic expectations."
Reddit also banned /r/ChapoTrapHouse, a forum dedicated to the popular left-wing podcast. r/GenderCritical, a community of anti-trans feminists, was also banned.
Do you support or oppose Reddit's decision to ban The_Donald?
Also Worth a Click
And, in the End…
Given all the added/removed/re-added-with-disclaimer over its film adaptation, it seems worth mentioning that on this date in 1936, Margaret Mitchell published her novel...
Happy Blink-182 Day (check for yourself, it's a thing),
—Josh Herman
Talk to us via email at contact [at] countable.us. And don't forget to keep in touch @Countable.