Causes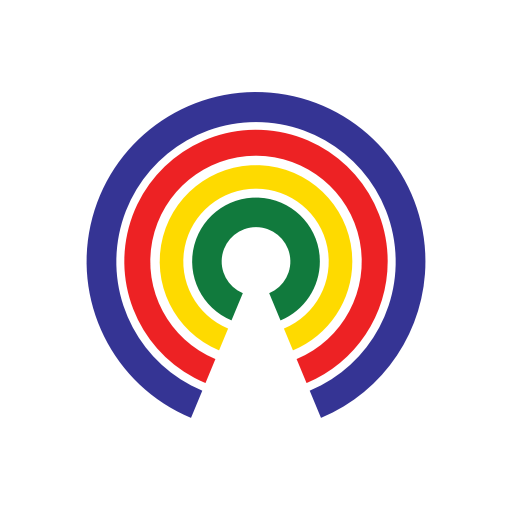 Causes
| 6.29.20
The DC: Russia reportedly offered Taliban bounties to kill U.S. troops, and... Should masks be mandatory?
Join the 61,357 people who've taken action on Causes this week
by Causes | 6.29.20
Welcome to Monday, June 29th, bronze, silver, and gold...
Only Connecticut and Rhode Island are reporting a decline in new coronavirus cases compared to last week.
Florida reported 9,585 new coronavirus cases Saturday, a single-day record.
Confirmed case counts are soaring to where Texas Gov. Greg Abbott (R) and Florida Gov. Ron DeSantis (R) ordered bars closed last Friday. Abbot is pausing the state's reopening and has cancelled elective surgeries to stockpile personal protective equipment (PPE). Both governors are close allies of President Donald Trump and were criticized in the early days of the outbreak for resisting calls to lock down their states.
Amid rising coronavirus cases, the White House on Friday held its first coronavirus task force briefing since April 27. Vice President Mike Pence said it was "almost inarguable that more testing is generating more cases," even as he announced plans to travel to three states with the most serious outbreaks.
"To one extent or another, the volume of new cases coming in is a reflection of a great success in expanding testing across the country."
Should Congress make it mandatory to wear a mask during the COVID-19 pandemic?
For a politics-free guide to how to protect you and your loved ones from corona, click on over to our Coronavirus Info Center.
On the Radar
Trump Tweets, Deletes Video of Supporter Yelling 'White Power'
President Trump tweeted, "Thank you to the great people of The Villages" on Sunday morning in response to a video of protesters verbally clashing with Trump supporters—including one man who yelled "white power" while passing in a golf cart.
White House spokesperson Judd Deere said in a statement: "President Trump is a big fan of The Villages. He did not hear the one statement made on the video. What he did see was tremendous enthusiasm from his many supporters."
How do you feel about Trump's tweet?
Under the Radar
Russia Reportedly Offered Taliban Bounties to Kill U.S. Troops
President Trump was briefed on an alleged Russian effort to pay bounties to Taliban-linked militants to kill U.S. troops in Afghanistan, according to an explosive report from the New York Times.
The Times reported Friday that White House's National Security Council discussed the problem at an interagency meeting in late March, which the president attended. The finding was also included in the President's Daily Brief, according to the Times.
The Times reported that despite knowing about the bounties in March, Trump floated the idea in May of including Russia in the upcoming G7 summit. President Trump and Russian President Vladimir Putin also spoke that month about his plans to expand the Group of 7 nations to include Moscow.
President Trump denied the report in a series of tweets on Sunday, saying he was never briefed:
"Nobody briefed or told me, @VP Pence, or Chief of Staff @MarkMeadows about the so-called attacks on our troops in Afghanistan by Russians, as reported through an "anonymous source" by the Fake News @nytimes Everybody is denying it & there have not been many attacks on us....," Trump said.
Do you want the White House to answer for Russia bounty reports?
Also Worth a Click
And, in the End…
On this date in 2007, the first-generation iPhone went on sale...
📲,
—Josh Herman
Talk to us via email at contact [at] countable.us. And don't forget to keep in touch @Countable.