Causes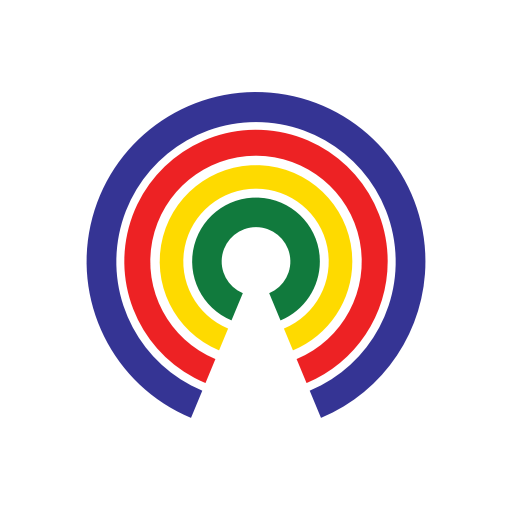 Causes
| 7.2.20
Senate Debates $740B Defense Authorization, House Passes $1.5T Transportation & Infrastructure Package Plus an Obamacare Expansion
How do you feel about this week's congressional schedule?
by Causes | 7.2.20
What's happening in Congress?
Congress convenes this week for a busy week ahead of the Fourth of July recess. 
The House's agenda features a $1.5 trillion transportation & infrastructure package plus an expansion of Obamacare. Meanwhile, the Senate will be focused on the annual defense authorization bill.
SENATE SCHEDULE
The Senate starts its week Monday with a procedural vote on the National Defense Authorization Act (NDAA) for Fiscal Year 2021, which authorizes $740 billion in defense spending for the coming year in addition to setting defense policy for the year.
The NDAA aims to reorient defense policy to ensure the military's readiness for potential challenges from near-peer competitors like China & Russia. It would also establish a commission to remove Confederate artifacts from military installations, and rename Army bases named for Confederates.
After Monday's vote, Senate Majority Leader Mitch McConnell (R-KY) will likely file a cloture motion on the bill, setting up another procedural vote for Wednesday barring unanimous consent to vote sooner. After that cloture vote, there may be amendment votes before the Senate gets to a vote on final passage, which may or may not occur this week.
The Senate could also take a re-vote on a procedural motion to start debate on police reform, which failed last week when all but three Democrats voted against further debate.
Committees will hold several hearings, including on U.S. & global pandemic preparedness, prevention, and response; an update on getting back to work & school safely amid the pandemic; and infrastructure development opportunities.
HOUSE SCHEDULE 
The House also begins its week Monday with a slate of several bills, which will be headlined by a bill to increase the insurance premium assistance tax credits under Obamacare, provide funding to states that expand Medicaid & cut funding to those that don't, and give Medicare power to negotiate drug prices.
Monday will also feature the consideration of bills to protect credit scores, create a $100 billion program to assist renters, and reverse Trump administration regulations under the Community Reinvestment Act.
The rest of the week will be focused on consideration of a $1.5 trillion package for highways, public transit, and projects to upgrade the energy efficiency of schools & hospitals.
Check below throughout the week to see the vote results and updates to the schedule.
Schedule subject to change. All times Eastern.
---
HOUSE
Monday after 10am
Tuesday after 12pm
Debate on & amendments to H.R. 2: Moving Forward Act
Wednesday after 12pm
H.R. 2: Moving Forward Act Passed 233-188.
---
SENATE
Monday after 5:30pm
Motion to proceed to S. 4049: National Defense Authorization Act for Fiscal Year 2021 Adopted 89-4.
Thursday
Cloture motion on the nomination of Russell Vought to be Director of the Office of Management & Budge Invoked 47-44.
Tell your reps how to vote on this week's bills and share your thoughts below!
— Eric Revell